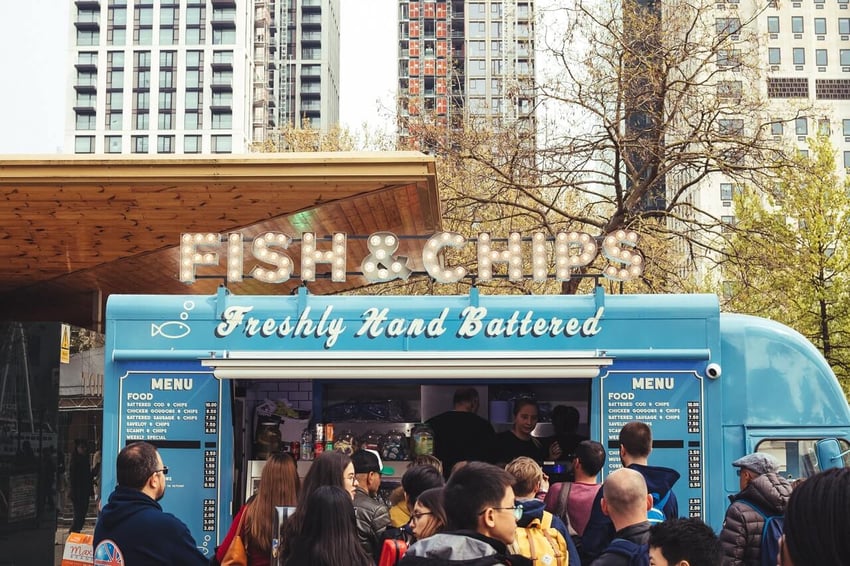 Tax planning is a year-round job. Thinking about how to increase the credits and deductions for your small business early in the year will help you better control your obligation at tax time, and being aware of some key opportunities and pitfalls will help you to effectively plan your financial year.
Audit Triggers
The best way to begin the tax year is with nothing hanging over you from the previous year. Anyone can be audited by chance, but there are some red flags that trigger closer scrutiny of your business tax return. If you have not yet filed your 2013 taxes, be aware of some factors that many experts claim will increase a taxpayer's chances of being audited.
Classification of employees as independent contractors
Taking a home office deduction
Intermingling of personal and business finances
Reporting business losses for 3 or more out of 5 years
Quarterly Payments
If you are required to make estimated tax payments, be sure to pay them by the quarterly due dates. Generally speaking, business owners must have at least 90% taxes owed paid by the end of the second year in business, but the IRS extends and exemption to businesses whose tax bill is $500 or less.
Credits and Deductions
As a small business owner, it is important to your financial health to take advantage of all credits and deductions available to you. Although many of the benefits included in the Small Business Jobs Act of 2010 have expired, some still remain.
Startup Costs Deduction: This provision doubled the deductible amount for costs associated with creating the business. Businesses can now deduct up to $10,000 the first year in business.
Cell Phone Expense Deduction: If you use a mobile device in connection with your business, you may take a deduction for an amount proportionate to the amount of time the device is used for business.
Mileage Deduction: You can deduct 56.5¢ per mile you drove your vehicle for business purposes in 2013, plus any tolls and parking fees you incur. That amount falls slightly to 56¢ per mile for 2014.
Health Care Tax Credit: Although the Affordable Care Act does not require employers with fewer than 25 employees to provide health insurance, it does provide an incentive for such small businesses to do so. To claim the credit, an employer must pay premiums on behalf of employees enrolled in a qualified health plan offered through a Small Business Health Options (SHOP) marketplace and is available for two consecutive years. For 2013, the available credit is up to 35% of premiums paid. This increases to 50% of health insurance premiums in 2014. Ask your tax advisor for complete details.
Credit for Starting a Retirement Plan: If your small business creates a qualified retirement plan for its employees, you may be eligible to claim up to a $500 credit to cover associated expenses. Some of these plans can be set up after the first of the year but before the filing deadline and still claim the 2013 tax credit. Ask your tax and financial planning advisor for details.
Work Opportunity Tax Credits: If you hired individuals in certain at-risk categories before January 1, 2014, you may also be eligible for the Work Opportunity Tax Credit. Depending on the level of employment, this credit may be up to $9,600. See the IRS website for more details.
Boelman Shaw Capital Partners provides both personal and business tax services, as well as financial planning for individuals and businesses. Contact us today to set up a comprehensive plan to save money on your business taxes.
Material discussed herein is meant for general illustration and/or informational purposes only. Because individual situations will vary, the information shared here should be used in conjunction with individual professional advice.