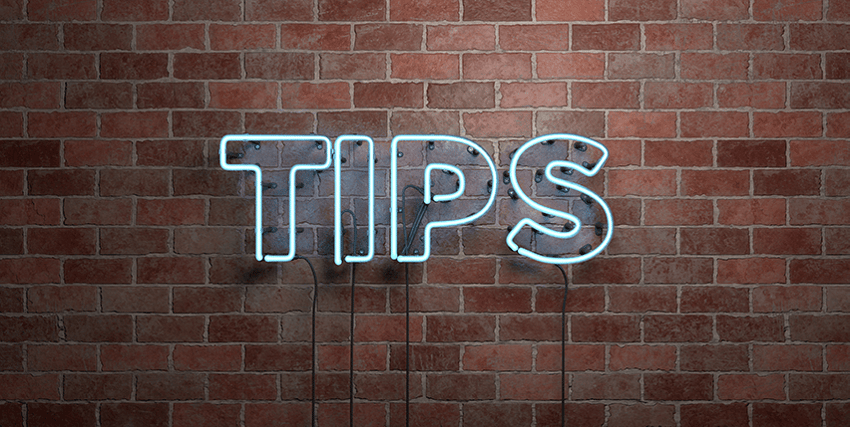 It is important to choose wisely when selecting your tax preparer. As a taxpayer, you are ultimately responsible for what appears on your return, even if someone else prepares it for you. Consequently, it is essential that you choose a preparer who is knowledgeable and up to date on changing tax law and whom you can trust to handle your return and your financial information professionally and competently.
1. Get referrals.
Ask around among your friends, family members, and acquaintances who have used tax professionals. Past and current clients are great resources for valuable information about a professional's level of customer service and satisfaction.
2. Check qualifications and education.
At a bare minimum, your tax preparer should have a Preparer Tax Identification Number (PTIN), which will be entered along with the preparer's signature on your return. In Iowa, enrolled agents, CPAs, and attorneys are all subject to continuing education requirements. Tax attorneys do not necessarily prepare tax returns, but they specialize in helping with tax-related legal issues. Tax preparers from chain tax prep services will likely not have the same degree of training and are paid considerably less than other tax professionals.
3. Find out if they will represent you with the IRS.
Is the person you're considering hiring a CPA, tax attorney, or enrolled agent? These are the only tax professionals who are legally eligible to represent you before the IRS in case an issue arises. A preparer from a chain tax prep service may only accompany you to a meeting with the IRS if something on your return requires an explanation.
4. Check professional history.
Check with your local Better Business Bureau and any professional organizations to which the preparer belongs for questionable business history, disciplinary actions, and licensure status. You can check CPA licensure status through the State of Iowa's website, and the American Institute of CPAs maintains records of disciplinary actions against its members on its site. The Iowa Supreme Court's website provides licensure and disciplinary information about attorneys practicing in the state. To learn how to verify the status of or research disciplinary action against an enrolled agent, see the Enrolled Agent page on the IRS website.
5. Ask about availability.
Will you be able to consult with your tax preparer year round? Tax questions do not arise only during tax season. It is best to work with a professional who can advise you at any time when changes arise in your financial picture and to engage in proactive tax planning to minimize your tax bills in the future.
6. Understand the fee structure.
Ask about fees up front so you know how much you can expect to be charged and how your charges will be calculated. Avoid any fee structure that is based on the size of your return.
7. Ask about professional liability insurance.
As mentioned above, you, as the taxpayer, are responsible for everything that appears on your return, and you are responsible for any penalties or interest owed as a result of mistakes. Find out whether your preparer carries professional liability insurance that covers these costs. Without this coverage, you may have to pursue the issue in court in the event that you end up owing the IRS due to your preparer's mistake.
8. Beware of refund anticipation loans.
This is generally a way to charge you an exorbitant interest rate to borrow your own money for a short period of time. If your return is e-filed and directly deposited into your bank account, your money will soon be available directly from the IRS.
Boelman Shaw Capital Partners is a financial consulting company in Des Moines, Iowa offering complete tax services, including tax planning, return preparation, and IRS representation. Dave Boelman and Jason Shaw are both CPAs with nearly 20 years of experience, and BSCP requires all of our preparers to complete annual continuing education. Because we offer tax planning as well as preparation, we can not only find the deductions and credits for which you are eligible this year, but also help you learn how to maximize your tax advantages in the years to come.
Material discussed herewith is meant for general illustration and/or informational purposes only, please note that individual situations can vary. Therefore, the information should be relied upon when coordinated with individual professional advice.