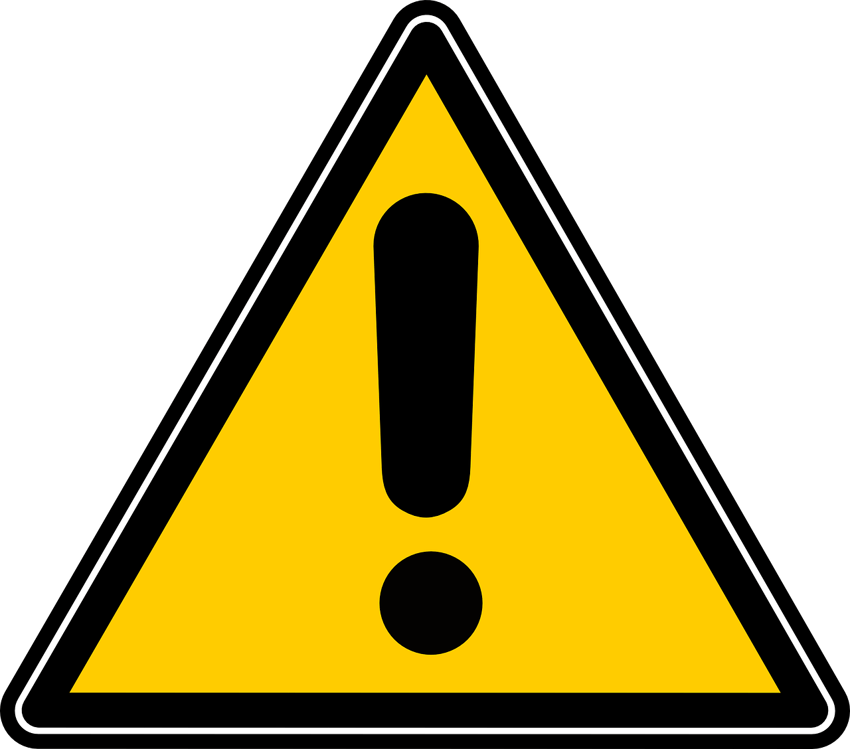 If you receive an automated call that claims that you are eligible for a refund from the Iowa Department of Revenue, you may be a target of new tax scam. To further mislead call recipients, the perpetrators have very cleverly managed to make the Iowa Department of Revenue's general taxpayer services number (515-281-3114) appear on caller IDs; however, that number is never used for automated calls.
Callers have been asking their targets whether they would like to donate their refunds to an animal charity or have them deposited into the account on file with the Iowa Department of Revenue. The Department suspects that this is an attempt to fraudulently obtain banking and other personal information from targets and urges Iowa residents not to provide any information to these callers.
If you are targeted by this tax scam, you can report it by filing a consumer complaint with the Iowa Attorney General's office here. You can also find more information from the Iowa Department of Revenue on identity theft and phishing here.
Boelman Shaw Capital Partners in Des Moines provides comprehensive tax assistance to our clients, including professional preparation and tax planning to help you make the most of your income. Contact us today to set up your 2015 tax appointment.
Material discussed herein is meant for general illustration and/or informational purposes only. Because individual situations will vary, the information shared here should be used in conjunction with individual professional advice.