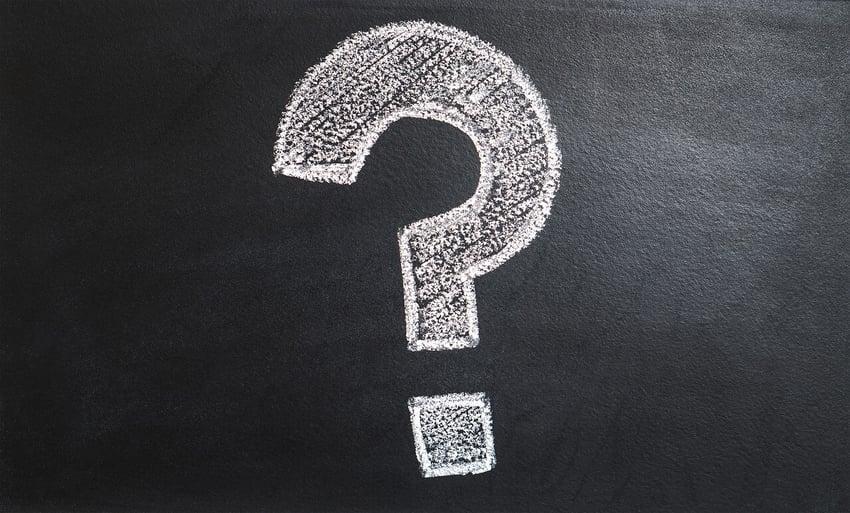 You have a host of options for assistance with your income tax preparation, from a storefront with a dancing mascot to a high-priced tax attorney. How do you begin to choose among them? It is important to understand what level of experience, expertise, and service you are getting when you hire your tax preparer. When you understand what your fees buy with each type of preparer, then you can decide which is the best value to you.
Ask about educational and professional background.
There is a wide range of education and professional experience among income tax preparers. The level of a preparer's expertise can directly affect the calculation of your tax obligation. The tax code is vast and complex. In 2013, it reached 73,954 pages. When it comes to getting the most out of deductions, credits, and other tax advantages, experience counts a great deal. Experience also counts a great deal when it comes to filing a tax return that keeps the IRS happy.
On the Fringe
If you are in a tight financial spot at tax time, beware of those who would take advantage of your situation. The National Consumer Law Center has reported widespread fraud, error, and abuse among tax prep services. They particularly warn against what they call "fringe" tax preparers, which are historically associated with consumer exploitation. Many of these services offer refund anticipation loans (RALs) to lure customers who need cash immediately. Such loans provide an incentive to preparers to inflate refunds and, in many cases, to engage in tax fraud. If you are considering one of these types of preparers, proceed with extreme caution and check with the Better Business Bureau for reports of questionable business history or disciplinary actions.
Volunteers
Some taxpayers who are elderly or receive a low to moderate income are eligible for free help with filing their taxes. This is a much safer choice for taxpayers who need help but cannot afford a highly trained professional. Keep in mind that these are volunteers with limited training, so they may not be aware of every tax advantage that is available to you.
The Chain
Chain tax preparation services offer moderately priced tax filing by a staff that typically receives several weeks of training. The companies claim that supervisors review the work of new hires to ensure accuracy. If your tax return is very simple and straightforward, then this type of service may be sufficient for your needs. If, however, you have anything beyond a basic 1040 with the standard deduction, then the brevity of their education can put your tax refund at risk. What they don't know about the tax code can cost you thousands.
Enrolled Agents (EAs)
An enrolled agent is licensed by the IRS and required to undertake education in tax preparation, planning, and IRS representation. They must demonstrate knowledge on IRS exams and are subject to credit history and criminal background checks. There is no minimum education requirement for becoming an EA, only the passage of the 3-part Special Enrollment Exam (SEE). An EA is one of the few professionals allowed to represent tax payers before the IRS.
Certified Financial Planners (CFPs)
A certified financial planner is regulated by the Certified Financial Planner Board of Standards. CFPs must undertake education and testing that include tax components, but tax may or may not be a focus of their practice. If you are considering hiring a CFP to prepare your tax return, ask about his or her specific tax experience.
Certified Public Accountants (CPAs)
Iowa CPAs may offer a wide range of financial services, including tax preparation, tax planning, and IRS representation. They are licensed by the state and must meet stringent education and testing requirements. Not all CPAs specialize in tax, however, so ask about specific experience when hiring a CPA for tax preparation.
Tax Attorneys
Tax attorneys are licensed members of the bar who specialize in tax law. They have the highest education requirements and the highest fees among the range of professionals who offer tax preparation services. If you have complex tax issues that require detailed legal analysis, then hiring a tax attorney may well be worth the cost. Most individuals, however, do not need this high degree of specialized knowledge and skill applied to the preparation of their tax returns.
The Right Professional for You
Consumer Reports advises that the best tax return preparer for you is one with a detailed understanding of your individual financial situation and the expertise to minimize your tax liability. Boelman Shaw Capital Partners is owned by Dave Boelman and Jason Shaw, CPAs with nearly 20 years of experience. Dave Boelman's work focuses on tax planning and preparation for both individuals and businesses, and Jason Shaw's centers on financial planning. Their combined expertise in tax and financial planning specially suits Boelman Shaw Capital Partners to assist their clients with comprehensive financial services, including expert tax advice with an understanding of investments and their tax implications. Contact us today to find out how we can serve you.
Material discussed herein is meant for general illustration and/or informational purposes only. Because individual situations will vary, the information shared here should be used in conjunction with individual professional advice.