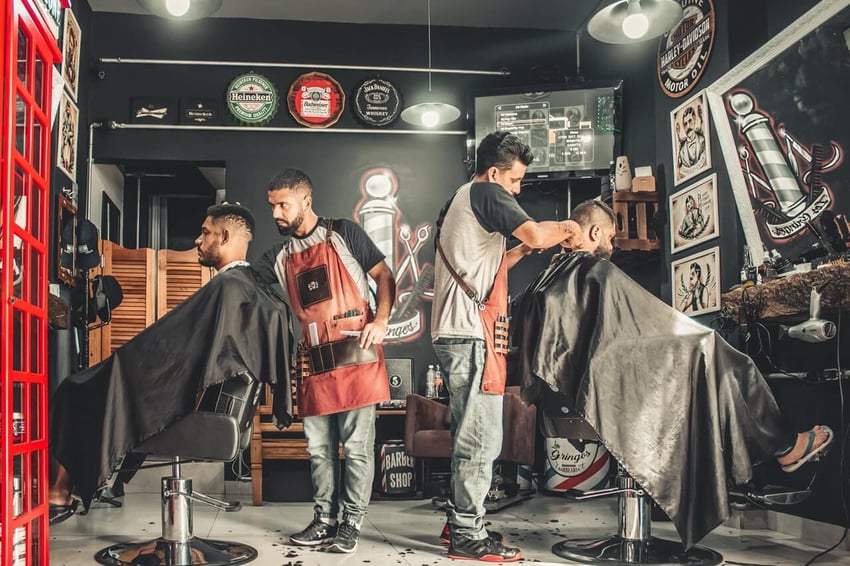 Boelman Shaw Capital Partners is proud to serve our Des Moines clients with professional tax advice, tax preparation, and tax planning for individuals and businesses. If you own a small business, check out our tips on year-end moves that could help minimize your tax bill for 2013.
Section 179 Deductions
Section 179 of the Internal Revenue Code allows you to deduct the total cost of certain new or used tangible property that you buy and use in your business at least 51% of the time. For 2013, you may deduct the total cost of qualifying assets purchased this year (rather than having to take the deduction over a set period of years) up to a limit $500,000. The limit is set to drop dramatically in 2014 to a mere $25,000, so it is wise to purchase any equipment that you need before the end of the year. Bear in mind that the total cost you can deduct each year is limited to your taxable business income. You may not claim a Section 179 deduction that would either create or increase an overall business tax loss. This is referred to as the "business income limit." The IRS provides detailed information for claiming this deduction on its website.
Traditionally, real estate improvements have not been deductible under Section 179. There is an exception, however, that allows a deduction of up to $250,000 for qualified improvements placed in service during a tax year beginning in 2013. This $250,000 deduction is part of the $500,000 limit mentioned above and is not available for 2014 as the law currently stands.
There are situations in which claiming Section 179 deductions for real property may be financially detrimental. Consult with a qualified tax professional to determine whether taking advantage of these deductions would be a smart move for your small business.
Bonus Depreciation
In addition or as an alternative to the Section 179 deduction, you may still take advantage of bonus depreciation, which is set to expire on December 31 of this year. Bonus depreciation allows a company to deduct half the cost of new capital purchases in the first year. Unlike Section 179 deductions, bonus depreciation claims are not subject to the business income limit and can be used to create a net operating loss for the 2013 tax year, which you may also carry back to the 2011 and/or 2012 tax years. Consult with your professional tax advisor for details.
Research & Development Tax Incentive
This incentive, which was enacted in 1981 as part of an economic stimulus package with the intent of encouraging investment in the U.S., expires December 31 of this year. It allows businesses to claim a credit for research and development for the purpose of developing or improving a product or manufacturing process. It is not applicable to market research, business management, or routine data collection. According to Forbes, although large businesses benefit heavily from the R & D credit, only a small percentage of small businesses that qualify actually take advantage of it. Ask your tax professional whether your small business can benefit.
Wise Allocation of Year-End Income and Expenditures
If you expect to be in the same or lower tax bracket next year as you are in 2013, you may benefit from deferring income into next year and/or making expenditures before the year's end. At the least, it may postpone part of your tax bill until next year. Small businesses using cash-method accounting have increased flexibility in managing their income in this way. You may choose to pay some expenses before the end of the year, even if they could be put off until after January 1. Making charges on a credit card or putting a check in the mail counts as an expense for the year in which you take these actions, even though you will not actually pay the credit card bill or have the money taken from your bank account until after the first of the year. You may also choose to delay invoicing some of your clients so that you will not receive their payments until after the year's end.
Always seek advice from a professional tax consultant to determine the best tax strategies for your business. Boelman Shaw provides comprehensive financial services to our Des Moines area clients, including tax advice, planning, and IRS representation. Contact our office today to start making a sound tax plan for your small business.
Material discussed herewith is meant for general illustration and/or informational purposes only, please note that individual situations can vary. Therefore, the information should be relied upon when coordinated with individual professional advice.