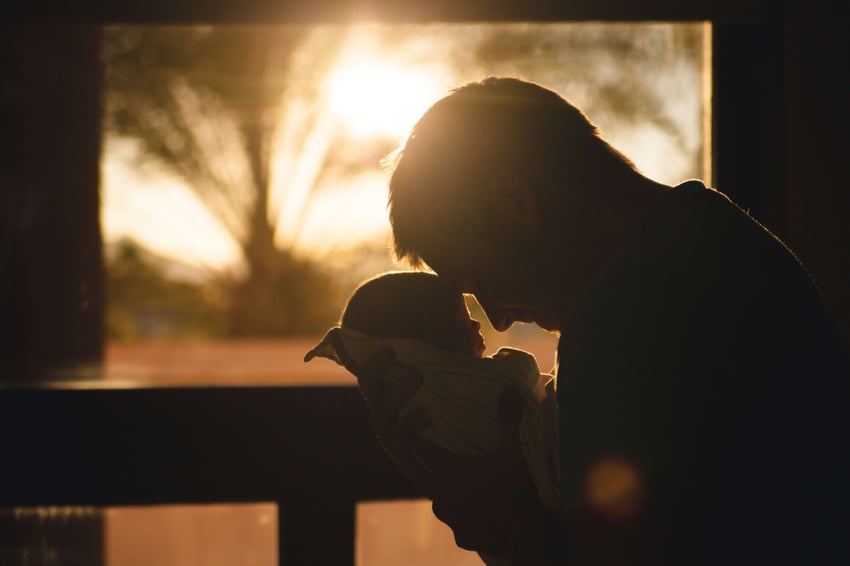 Becoming a new parent is an exciting time. It is also a time when we take on a vast array of new responsibilities. It can be hard to know if you're doing everything you can to give you child everything he or she needs. There are a few basic things you can do right away to ensure that your child has a secure start in life.
Life insurance is a must.
It is important to carry life insurance on the income-earning parent to ensure that the child has financial support for as long as necessary and also on the childcare-providing parent to cover child care costs so that the other parent may continue to work and provide for the child. For obvious reasons, most parents who are raising a child together will choose to name each other as primary beneficiaries. Single parents especially need to think about who they would wish to care for their children in the event they die prematurely. Even if you are raising your child with the other parent, consider naming a secondary beneficiary on the policy in case you die together. There are various ways to name a beneficiary of funds you intend to be used for the care of a minor child. Consult an insurance professional to fully explore all of the choices and the pros and cons of each.
It is also important to have a will
This is important so that you name a guardian for the child as well as lay out how you want your estate to be distributed. You may find it useful to set up a trust to handle the funds set aside for the child. It is also possible to name this trust as the beneficiary of your life insurance policy. Discuss the costs and benefits of setting up a trust for you child with a professional financial advisor.
A Roth IRA is a great choice for parents.
Your contributions to the fund can be withdrawn tax-free in case you choose to use some of the money for education (although any earnings withdrawn will be subject to tax). If it turns out that you don't need it for you child's education, you can still use the money for your own retirement.
As a parent, you want to do everything in your power to take care of your child. Contact our Des Moines office to talk to one of our professional financial consultants about ensuring a secure future for your child.
Material discussed herewith is meant for general illustration and/or informational purposes only, please note that individual situations can vary. Therefore, the information should be relied upon when coordinated with individual professional advice.