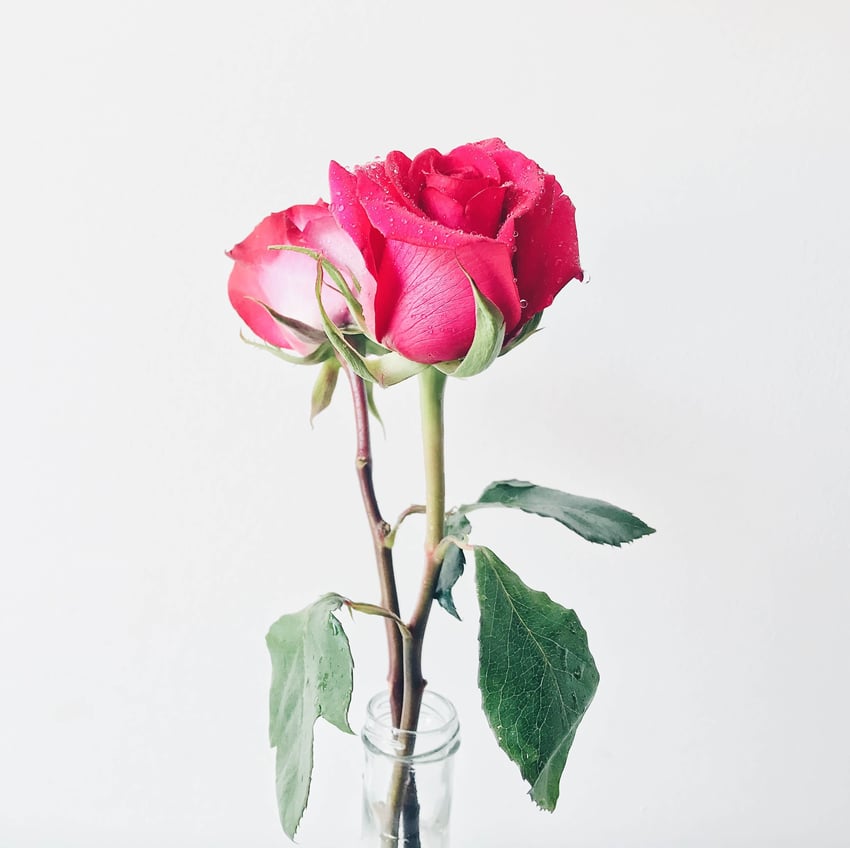 Marriage, children and college savings play a major financial role in family change. Each phase of a family's financial journey necessitates a different approach to financial planning and investment.
Part I: Marriage and Children
All families are in constant states of change. At various stages of our lives we may marry, have children, send them to college, begin, change, and advance in our careers, and retire. Some couples divorce and begin new and separate financial lives. Sometimes unexpected events, such as unemployment, illness, or other hardships arise. And although we generally prefer not to think about it, all families experience death. Each phase of a family's financial journey necessitates a different approach to financial planning and investment.
Marriage
Marriage, in many ways, joins the financial habits and destinies of two people. Engaged couples and newlyweds should assess their spending and saving habits, discuss their financial goals, and reach consensus on how best to reach them. A shared vision and a household budget that helps you realize it are foundational building blocks of a solid financial future together. Also, if you do not already have one, you will want to allocate a portion of your budget to building an emergency fund so you can stay on track when unexpected expenses arise.
You will want to assess your employer-sponsored benefits, as well. Decide which plans provide the most advantageous insurance and retirement options so you can make informed and intelligent decisions about the choices available to you. If you do not have employer-sponsored insurance or retirement benefits, speak with an independent (non-commissioned) investment and financial planning professional to choose plans that suit your needs.
New Children
While you are anticipating the arrival of a new child, look into the tax advantages for which you may soon be eligible. Of course, you will have a new exemption on your return, but often there are other tax benefits that accompany a family addition. Depending on your AGI and total medical expenses, the medical costs associated with the birth may be enough to make itemizing medical expenses worthwhile. You may also qualify for the Child Care Tax Credit and/or the Earned Income Credit after your child is born.
A larger family means greater financial needs. The need for life insurance is significantly greater now than it was before your child arrived. Life insurance is important for a stay-at-home parent as well as for a breadwinning parent. Although a parent provides a child loving care for free, paying for professional care can quickly drain a budget.
Although your newborn may not require a large portion of your budget right now, your costs will grow with the child. Save as much as possible before you require a larger house, school clothes, groceries to feed an adolescent appetite, additional car insurance, and, of course, the dreaded college tuition. Talk to a knowledgeable, independent professional financial planner for advice on how best to save and invest for your family's future.
College Savings
Most of us understand that college tuition is already exorbitant, but the news gets worse. The Department of Education reports that over the past decade, the cost of a public college education has risen an average of 6.5% per year. With these kinds of costs, it's never too early to start saving for your child's college education.
A variety of tax-advantaged options are available for college savings, including 529 plans, Coverdell Educational Savings Accounts, US savings bonds, and UTMA/UGMA custodial accounts. Consult with your professional financial planner for detailed information and to determine what plan best suits your family's needs.
Boelman Shaw Capital Partners can assist you with all of your family financial planning needs. Whether you are getting married, having a child, planning for college, divorcing, changing jobs, or nearing retirement, you can trust the financial professionals at Boelman Shaw to help guide you through these important life events. Contact us today to learn how we can serve you.
Material discussed herein is meant for general illustration and/or informational purposes only. Because individual situations will vary, the information shared here should be used in conjunction with individual professional advice.