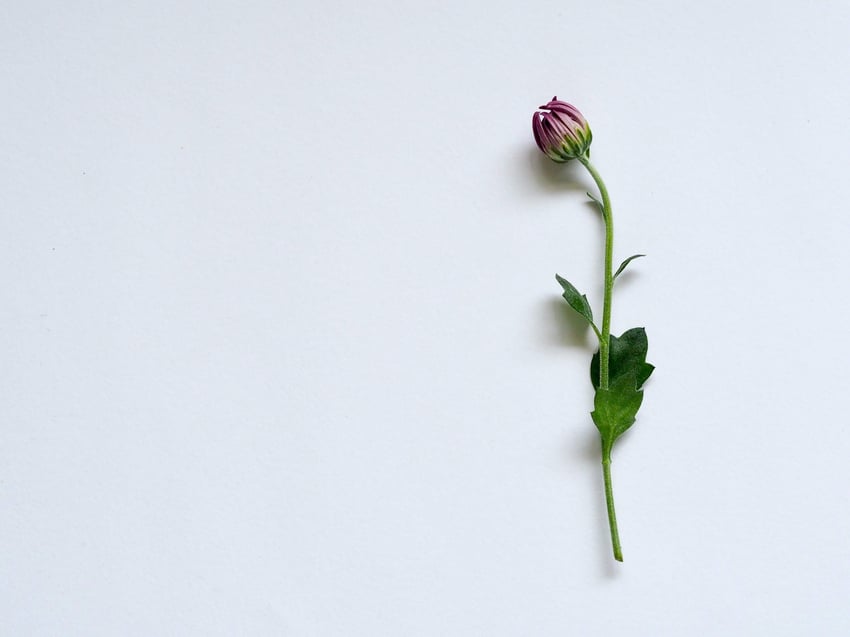 Divorce, retirement and estate planning all play a role in a changing family. Each situation will have a different approach to financial planning based on those needs.
Part II: Divorce, Retirement, and Estate Planning
Each phase of a family's financial journey necessitates a different approach to financial planning and investment. Boelman Shaw Capital Partners can provide professional advice for every phase. In our previous post, we discussed financial needs associated with marriage and having children. In this part, we look at considerations during divorce, retirement planning, and estate planning.
Divorce
Divorce involves a great deal of financial disentanglement. Chances are that one of you took primary responsibility for managing the family finances, and now each of you will need independent access to and understanding of all accounts in which you have financial interest. Obtain separate credit accounts and bank accounts, in that order. Monitor any joint accounts as long as they are open, and watch your credit report to ensure that you know about any new activity.
Make sure you understand what is on your tax returns and that they are filled out accurately. If you are not completely comfortable with your soon-to-be-ex-spouse's filing practices, consider filing separately even before the divorce is final. Filing separately may well result in one or both of you owing more in taxes, but it can protect you from IRS action based on your spouse's inaccuracies.
You will also need to reassess your insurance needs. You will likely want to change the beneficiary of your life insurance policy, even if you still want the payout to go to your former spouse for the benefit of your children. Speak with a qualified insurance advisor to set up your benefit in a manner that best suits your wishes.
Fore more detailed tips, see our blog post, "Financial Planning Around a Divorce."
Retirement Planning
No adult is too young to begin thinking about retirement planning. The earlier you start, the longer and more comfortable your retirement can be. Investors in their 20s and 30s can afford to take more risks, and consequently, stand to make more substantial gains, because they have the luxury of time to ride out market fluctuations.
In their 40s and 50s, workers should focus on maxing out their 401(k) or IRA contributions while they can. With life expectancies rising, retirement is lasting longer. The more you can put away during the time you have remaining in the work force, the more likely you will be able to save enough to last your lifetime.
Those in their 60s and 70s can no longer afford a great deal of loss in their retirement funds, so they should minimize the element of risk in their portfolios. This is also a time to consider how and when to begin collecting Social Security benefits. A qualified financial planning professional can help you understand the different ways in which you can collect benefits and the financial consequences of the choices available to you.
For more detailed information, see our blog post, "The 5 Stages of Retirement Planning."
Estate Planning
Estate planning is a complex business. Effective estate planning requires an understanding of insurance, tax, and financial tools. Estate planning may involve several different actions, including
Purchasing insurance
Creating a will and letter of instruction
Drafting advance medical directives
Assigning a power of attorney for finances, health care, or both
Creating a trust
Gifting property prior to death
What estate planning steps you take will depend on your individual needs and financial situation. Speak with a qualified estate planning professional for individually tailored advice.
Boelman Shaw Capital Partners offers family financial planning for every phase of your lives, from saving for your college education through helping you make your retirement funds last as long as you need them. We also specialize in tax planning and preparation. We understand the tax consequences of different investment choices and can help you make smart investments while minimizing your tax bill.
Material discussed herein is meant for general illustration and/or informational purposes only. Because individual situations will vary, the information shared here should be used in conjunction with individual professional advice.