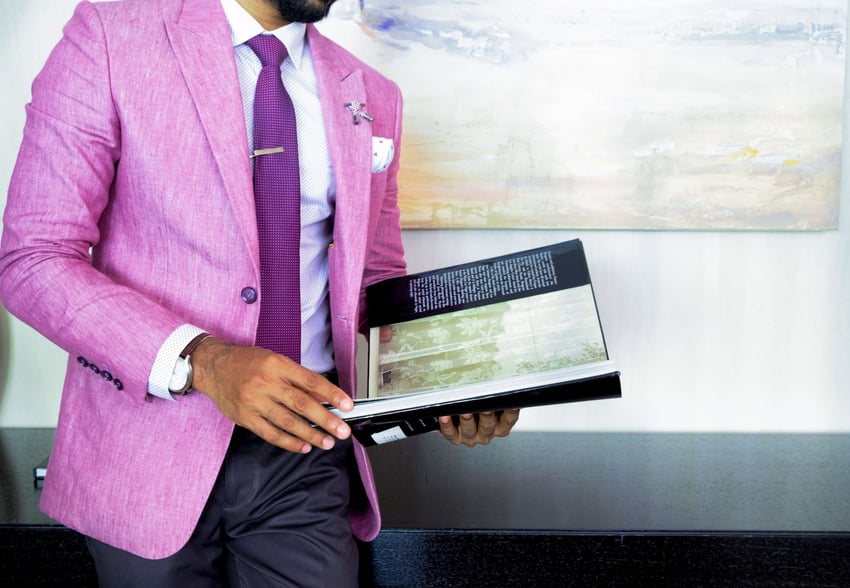 Tax preparation is a complicated and time-consuming endeavor. Many Americans choose to file on their own, without professional assistance. For organized filers with very simple returns, this may be a fine option, but there can be substantial benefit to handing this job over to a professional.
You can minimize both your taxes and your risk of error.
Federal tax law is constantly evolving, and the rate of change is increasing. In 2011, IRS Commissioner Douglas Shulman stated that since 2000, the tax code had undergone roughly 3,500 changes, and this year Forbes reported that the tax code has been changed nearly 5,000 times since 2001. Even if you are motivated to understand the law and prepare taxes on your own, you may find it difficult or impossible to find answers to questions that arise in the process. The IRS estimated in 2012 that they would be able to answer only 68% of calls from taxpayers, and they respond to less than half of the written correspondence they receive within established time frames. A professional tax preparer who is knowledgeable about evolving tax law can be a great benefit to you when you file, helping to ensure that you take advantage of all available tax benefits while diminishing the likelihood of error and the additional cost in interest and penalties that can follow. Also keep in mind that fees paid to a professional tax preparer are usually deductible on the following year's return.
You can save a lot of your valuable time.
According to MSN Money, the IRS estimates that the average taxpayer must spend approximately 22 hours to self-prepare a tax return. That timeframe goes up to 32 hours for Americans who file a Schedule C for business profit and loss or a Schedule E for rental property. That is over half a workweek for even a relatively simple return. While you will have to spend some time getting your documents together and meeting with a professional preparer, you will have a lot more time to focus on your work, your family, or anything else that you would rather be doing than your taxes.
You can get greater value from the right tax professional.
A quality tax professional should do much more than simply plug numbers into your return. A tax preparer should begin by asking a lot of questions to gain a full understanding of your financial picture. A complete understanding is essential to getting you the greatest degree of tax benefit. The preparer should then educate you about how you can structure your financial activities to reduce your tax obligation in the future. Knowledgeable tax planning advice dramatically increases the value of professional tax preparation services by saving you money in the coming years.
The tax preparation professionals at Boelman Shaw Capital Partners in Des Moines are experienced and knowledgeable about current tax law. We take the time to get to know our clients' individually so that we can provide the best service possible, including tax preparation, tax planning, and IRS representation.
Material discussed herewith is meant for general illustration and/or informational purposes only, please note that individual situations can vary. Therefore, the information should be relied upon when coordinated with individual professional advice.