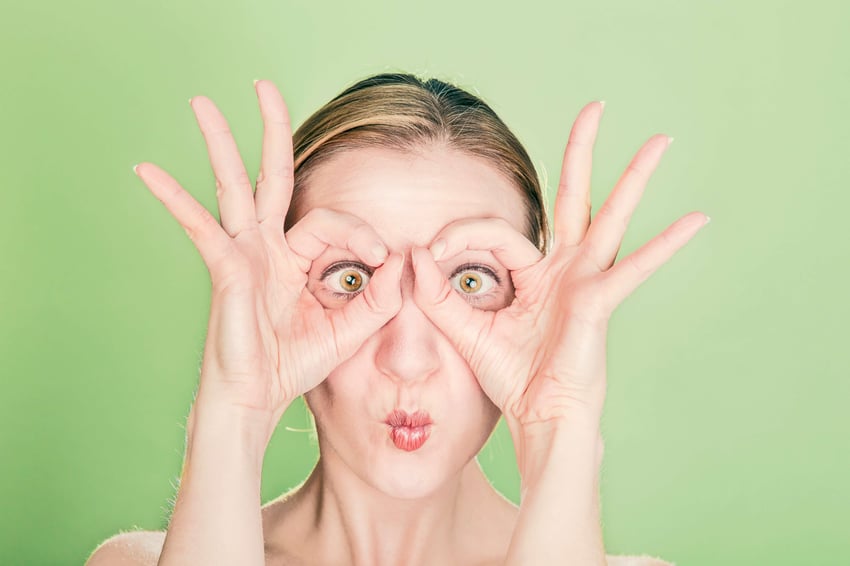 If you or some members of your family had health insurance during 2015, you'll want to keep an eye out for Form 1095, which should arrive in the mail sometime in early 2016. Make sure to keep this form with your W-2s and other income tax forms that your tax preparer will need.
Depending on what type of health insurance you had or were offered during 2015, you will get one of three 1095 forms.
If You Purchased Coverage Through the Marketplace
1096-A is sent to taxpayers who have purchased insurance through the Marketplace. You will need this form in order to complete Form 8962, which is used to claim any Premium Tax Credit to which you may be entitled. The Premium Tax Credit is available to taxpayers who meet certain income requirements (generally between 100% and 400% of the federal poverty line) and purchase coverage through the Marketplace.
If You Work For a Large Employer
Large employers (typically defined as those with at least 50 full-time employees or FTE) are required to offer minimal essential coverage to their workers and file 1095-C. This form will indicate each month of the year for which your large employer offered health insurance coverage to you and your family members. If you worked for more than one large employer during 2015, then you should receive a Form 1095-C from each.
Other Sources of Health Coverage
Other providers of health insurance are required to file Form 1095-B. You may receive this form from your small employer (with fewer than 50 full-time employees) that sponsors a group health care plan or directly from your insurer.
If You Were Uninsured for All or Part of 2015
If you or other members of your family were without health coverage for all or part of 2015, then you will need Form 8965 and its instructions, which will allow you to report any health coverage exemptions for which you may qualify and/or calculate your shared responsibility payment. You may be exempt from the shared responsibility payment if your gap in coverage lasted less than three consecutive months, if the minimum amount you would have to pay for annual premiums is more than 8% of your household income, or if you meet one of the other specific criteria listed on From 8965.
If you were insured for part of the year, if you received an exemption through the Marketplace, or if your employer provided a health plan in which you chose not to participate, then you will need the Form 1095 that will come in the mail in order to complete your Form 8965.
Boelman Shaw Capital Partners provides professional tax and financial planning services under one roof. Our combination of services allows us to create a comprehensive financial strategy to make the most of your hard-earned money.
Source: https://www.irs.gov/
Boelman Shaw provides tax advice. Registered Representatives, Securities offered through Cambridge Investment Research, Inc., a Broker/Dealer, Member FINRA/SIPC. Investment Advisor Representatives, RDA Financial Network, a Registered Investment Advisor. Cambridge Investment Research, Inc., RDA Financial Network, and Boelman Shaw Capital Partners are not affiliated. CIR158645