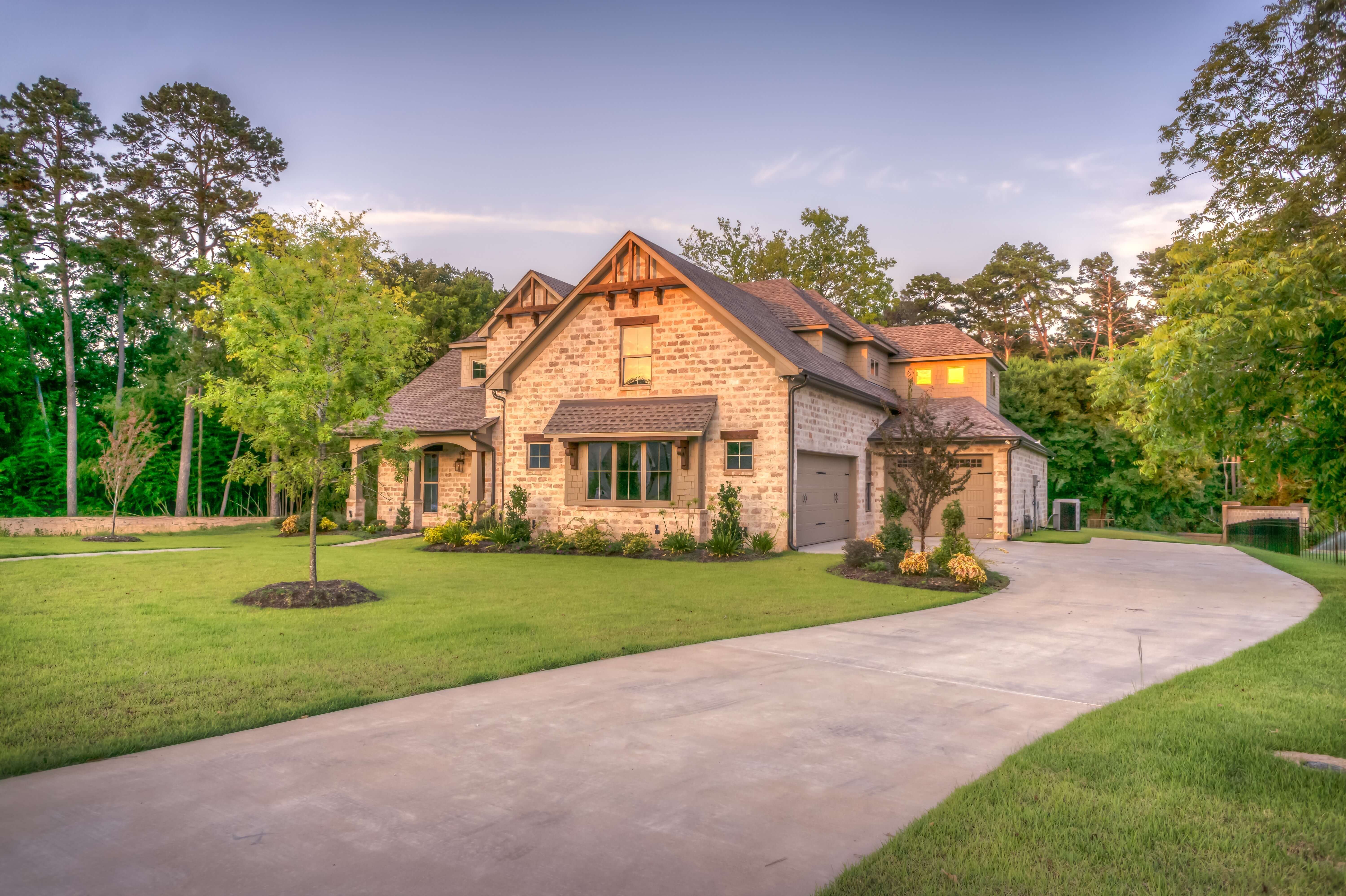 The American Taxpayer Relief Act has established a degree of certainty in estate planning, making this a great time to reevaluate your estate plan, or, if you don't yet have a plan, to get one in place. Below are the key ways in which the law affects estate planning.
"Permanent" Exemption
Although laws are never truly permanent, Congress has acted to inject a higher degree of certainty into estate planning. Unlike recent years, when the federal gift and estate tax exemption has been up for debate each year and has varied by over $3.5 million in the past decade, the exemption is now set at $5.25 million with no sunset provision and will be adjusted annually for inflation. For those with large estates to manage, this increased stability in the law will reduce the need for continual review of their estate planning strategies.
Unification
The new law has also secured the availability of a unified credit for lifetime gift and estate taxes. This means that lifetime gifts and estate bequests are treated as one entity for tax purposes. You may transfer gifts to heirs during your lifetime using the $5.25 million exclusion. You must report those gifts in the year you make them, and your estate tax exemption will be reduced by the value of those gifts. This feature is of particular value if you wish to give gifts that are currently undervalued by the market. If you give the gifts during your lifetime, your heirs will avoid taxes on appreciation that will have occurred between the time of the gift and your death.
Additional Gift Tax Exclusion
Before you start using the unified credit, keep in mind that you can give tax-free gifts of up to $14,000 during your lifetime to as many individuals as you wish. http://www.forbes.com/sites/deborahljacobs/2013/01/02/after-the-fiscal-cliff-deal-estate-and-gift-tax-explained/. This is up from the $13,000 exclusion in 2012. If you make these gifts by depositing them in a 529 college savings plan, you may give up to five years' worth of gifts in a single year. You can do this only one year in five, but your gift will appreciate much more by virtue of the additional interest it will accrue over the following four years. https://advisors.vanguard.com/VGApp/iip/site/advisor/researchcommentary/article/IWE_InvComEstateTax?oeaut=gjGMrlhsCF
Marital Deduction
The new law does not change the fact that in addition to the above exclusions, a married person may deduct an unlimited amount from gift and estate taxes for bequests from a deceased spouse, provided that spouse was a U.S. citizen. Taxes are postponed until the death of the surviving spouse. http://www.forbes.com/sites/deborahljacobs/2013/01/02/after-the-fiscal-cliff-deal-estate-and-gift-tax-explained/.
Portability
Portability means that upon a spouse's death, the unused portion of the deceased's gift and estate tax exemption can be transferred to the surviving spouse. For example, if your spouse dies, leaving $1 million to heirs, you can increase your exemption by the unused $4.25 million. Portability is not automatic, however. In order to claim the additional exemption, you must file an estate tax return within 9 months of your spouse's death (with the possibility of a 6 month extension), even if no estate taxes are owed. Failure to file by the deadline forfeits portability. http://www.forbes.com/sites/deborahljacobs/2013/01/02/after-the-fiscal-cliff-deal-estate-and-gift-tax-explained/.
Contact our Des Moines office to discuss your estate planning needs. Our experienced financial professionals can help you set up a strategy to make the most of the gifts you leave to your loved ones.
Material discussed herewith is meant for general illustration and/or informational purposes only, please note that individual situations can vary. Therefore, the information should be relied upon when coordinated with individual professional advice.