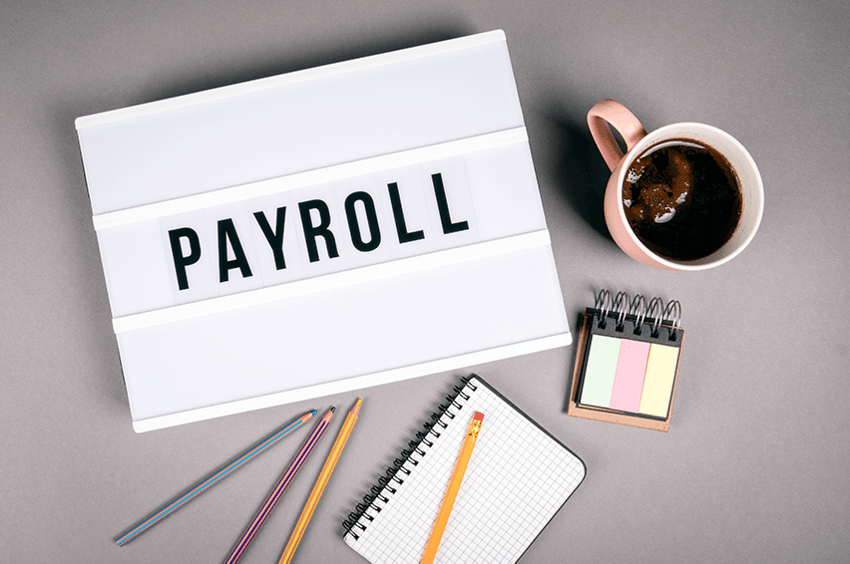 Running a business can be stressful and demanding work. As a business owner, you need to devote your time and energy to the big picture. Payroll administration is essential to the success of your business, and as your business grows, it becomes increasingly burdensome. The requisite knowledge of constantly changing tax law, benefit options, and processing procedures, as well as the attention to detail that payroll administration demands can wear away at your valuable time and energy. You know that in order to give your time, attention, and expertise where it is needed most, you need to be able to delegate responsibilities to people you can trust. To leave you free to guide your business and to ensure that your payroll is done right, place this vitally important task in the hands of a qualified professional.
The financial professionals at Boelman Shaw Capital Partners will handle all of your payroll tasks so you can focus on managing your business. For years, Boelman Shaw has provided businesses with a variety of payroll services in Des Moines. We save our clients time, ease their administrative hassles, and improve their payroll productivity and accuracy.
Click on the button below to discuss our wide range of payroll services, including payroll processing, direct deposit, online services, payroll tax administration, employee pay options, 401(k), and employee benefits. We will keep the records for you and accurately calculate your payroll tax liability. Relax, and let Boelman Shaw handle your payroll while you focus on making your business a success.
Material discussed herewith is meant for general illustration and/or informational purposes only, please note that individual situations can vary. Therefore, the information should be relied upon when coordinated with individual professional advice.