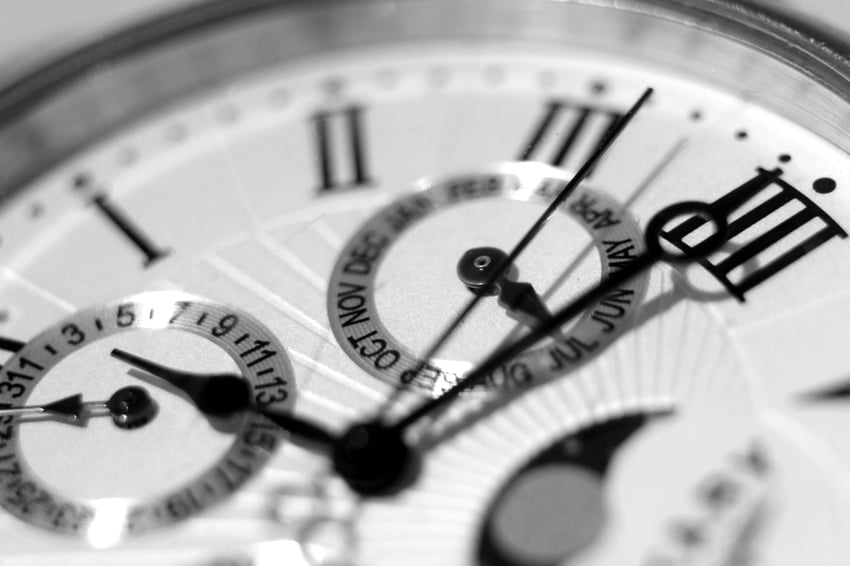 If you pay someone who is not your employee in connection with your trade our business, you may be required to file Form 1099-MISC to report these payments. If you're unsure whether you need to submit a 1099-MISC for expenses you've paid, these guidelines will help you decide.
Generally speaking, you must file a 1099-MISC and provide a copy to the recipient of payments
To someone who is not your employee
Who is an individual, partnership, or estate (or in limited circumstances, to a corporation)
In an amount of at least $600
For services in the course of your trade or
Reportable payments are not limited to services provided by independent contractors. Assuming the four criteria above are met, the requirement to file Form 1099-MISC also applies to
Rents
Awards and prizes
Some types of damages paid in lawsuit awards and settlements
Payments to attorneys, and
Royalties.
These are some of the most common types of payments reportable on Form 1099-MISC, but it is not an exhaustive list. For more detailed information, see Instructions for Form 1099-MISC.
If you're required to file 1099-MISC for payments you've made, then you'll need to furnish copies to most payment recipients no later than February 1, 2016. You're required to file the forms with the IRS no later than February 29, 2016 for paper filings or March 31 if filing electronically.
These deadlines have become even more important this year, as the IRS has significantly increased the penalties for late filings and noncompliance. As of this year, failure to file correct information returns (including Form 1099-MISC) will result in fines of $50-$250 per return, depending on the degree of lateness or, in the case of intentional disregard of filing requirements, $500 per return. The maximum annual penalty for a small business is now $1 million ($3 million for other businesses), and there is no maximum penalty for intentionally disregarding your obligation to file.
If you still have questions about your obligation to file Form 1099-MISC, you can contact the IRS at (866) 455-7438 to speak with employees tasked with answering questions about reporting on information returns such as Form 1099.
Boelman Shaw in Des Moines can help to ensure that your tax filing is accurate and complete and that you claim all of the deductions and credits to which you're entitled. Click below to schedule your 2016 tax appointment.
Sources:
"Am I Required to File a Form 1099 or Other Information Return?" IRS.gov. Internal Revenue Service, 6 Jan 2016. Web. 14 Jan 2016. "General Instructions for Certain Information Returns" IRS.gov. Internal Revenue Service, 6 Jan 2015. Web. 14 Jan 2016.
"Reporting Payments to Independent Contractors." IRS.gov. Internal Revenue Service, 2 Nov 2015. Web. 14 Jan 2016.
Boelman Shaw provides tax advice. Registered Representatives, Securities offered through Cambridge Investment Research, Inc., a Broker/Dealer, Member FINRA/SIPC. Investment Advisor Representatives, RDA Financial Network, a Registered Investment Advisor. Cambridge Investment Research, Inc., RDA Financial Network, and Boelman Shaw are not affiliated. CIR161494