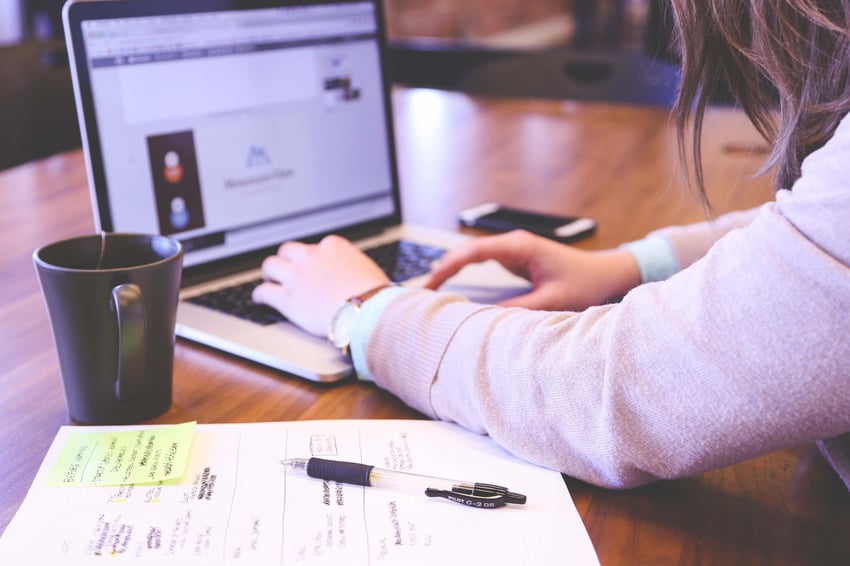 With 2013's new tax provisions, you will need to adjust your tax and investment strategies. The Net Investment Income Tax (NIIT) requires a new approach to tax and investment planning. Boelman Shaw Capital Partners in Des Moines offers these tips to help you plan to minimize your liability under the NIIT.
The NIIT is a 3.8% tax on net investment income, but it only applies to taxpayers whose modified adjusted gross income (MAGI, similar to AGI) is above the established threshold of $250,000 for joint filers, $200,000 for single filers, or $125,000 for those married filing separately. For more detailed information on the specific provisions of this new tax, see our blog, "New Taxes in 2013: NIIT and the Additional Medicare Tax."
Because the NIIT depends both upon MAGI and net investment income, reductions in either can eliminate or limit a taxpayer's obligation. Generally speaking, the goal is to maintain consistency from year to year, avoiding spikes in income from any source. Because the tax will be based on the either MAGI or net investment income, however, it is important to focus on whichever amount will directly affect whether or how much you owe under the NIIT.
Reducing Your MAGI
If your MAGI is above the threshold, there are ways to bring it down. Consult with your CPA to determine which may benefit you.
Make additional contributions to tax-advantaged retirement plans, such as a traditional IRA or 401(k), or an SEP or SIIMPLE plan. You can still make 2013 contributions to your IRA or an SEP until April 15, 2014. Contributions to Roth plans will not reduce your MAGI.
Remember that health savings account (HSA) contributions made through April 15, 2014 can be claimed on your 2013 return.
If you are self-employed and use cash basis accounting, you may want to defer some income until the following year to avoid driving your income over the threshold at year's end.
Don't forget to deduct eligible moving expenses if you have relocated to seek work or to start a new job.
Reducing Your Net Investment Income
If your MAGI is not reducible to below the threshold, you will be obligated to pay the 3.8% NIIT on the lesser of all of your net investment income or the amount by which your MAGI exceeds the threshold. If the lesser number is your net investment income, consider these ways of reducing it:
The IRS now differentiates between "passive activities," the income from which is subject to the 3.8% NIIT, and activities in which you materially participate, which excludes the business income from the tax. The IRS has established seven tests by which to determine whether a taxpayer materially participates in a business. The most straightforward of these include whether the taxpayer works at least 500 hours per year in the business or does most of the work involved in the business. The IRS is allowing an opportunity for taxpayers to regroup businesses into a single "appropriate economic unit" that will allow material participation in one business to flow to another in the group. Consult with your professional tax advisor to determine how you can best increase your material participation in generating business income.
If you are making a sale, the profits of which will be subject to the NIIT, consider an installment sale to spread out your gains over a period of years and avoid an income spike that will drive up your tax obligation.
Remember that although distributions from Roth IRAs are not subject to the NIIT, distributions from a traditional IRA or 401(k) will increase your net investment income. If you are taking distributions from your retirement plan, speak with your CPA to determine the best way to structure and receive these distributions.
Dave Boelman and Jason Shaw are CPAs with nearly 20 years experience in the field. Their extensive understanding of tax planning and preparation and of retirement planning allows them to provide comprehensive investment and tax planning advice, integrating these aspects of their clients' financial activities to create a highly effective overall tax and investment strategy. Contact Boelman Shaw Capital Partners in Des Moines to learn how we can integrate your tax and investment planning to get the most out of your money.
Material discussed herewith is meant for general illustration and/or informational purposes only, please note that individual situations can vary. Therefore, the information should be relied upon when coordinated with individual professional advice.