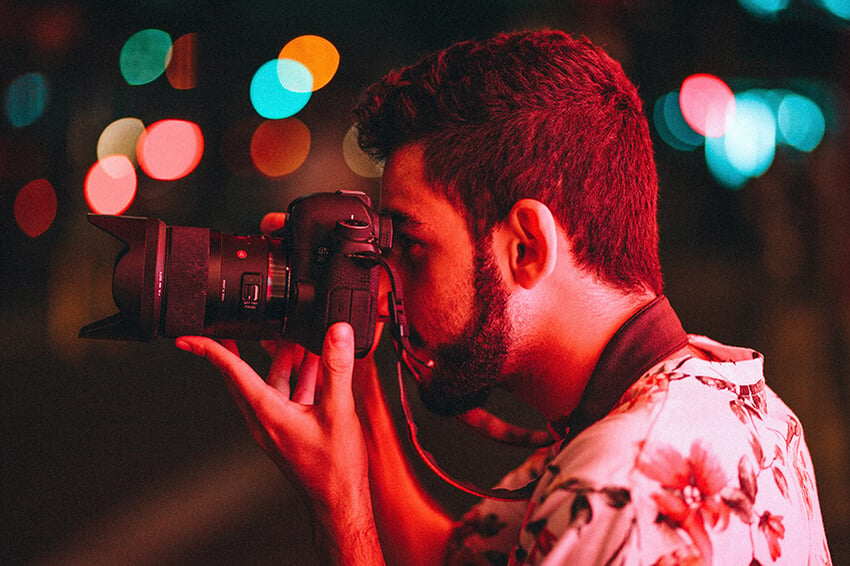 If you are an independent contractor or own your own business, or perhaps even if you do part-time work from home in addition to a regular job, you are self-employed. Working for yourself can be rewarding on many levels, but it is important to have a clear understanding of your tax obligations and possible deductions. The tax and financial planning professionals at Boelman Shaw in Des Moines can help you understand what you need to know as a self-employed taxpayer.
Self-Employment Tax
If your net earnings from self-employment are over $400, you are generally subject to self-employment tax. Self-employment tax includes Social Security and Medicare taxes and is calculated using Schedule SE, Self-Employment Tax. Along with your Form 1040, you must also file a Schedule C, Profit or Loss from Business or a Schedule C-EZ, Net Profit from Business.
Estimated Tax
Self-employed individuals are commonly required to pay estimated tax because their income is not subject to withholding. If you expect to owe at least $1000 (or at least $500 if you file as a corporation) when you file your return, you probably need to be paying estimated tax. If, on the other hand, you owed no tax in 2012 and expect to owe less than $1000 in 2013, you may not have to make estimated payments. See Form 1040-ES and IRS Publication 505, Chapter 2 for further information on which category applies to you. If you should be paying estimated tax and fail to do so, you may be subject to a penalty.
Business Deductions
If you regularly and exclusively use a portion of your home to conduct business, you may be able to take a home office deduction. Beginning in 2013, the IRS is offering a simplified method for calculating this deduction. For tax years 2012 and prior, filers must use the regular method, which requires calculations of the percentage of your home used for business and the actual expenses related to this use. For 2013, you may choose which calculation to use. See IRS-provided information on the home office deduction for more information on whether you qualify to claim the deduction and the simplified home office deductionfor a comparison of the two calculation methods.
Other business deductions you may be able to take include but are not limited to business use of your car, interest on loans taken out for your business, employees' pay, rent, and insurance expenses. In order to claim a business deduction, the expense must be "ordinary and necessary" to your business. To be considered "ordinary," the expense should be common and accepted in your industry. "Necessary" is defined to mean helpful and appropriate to your business, but the expense need not be indispensible to qualify. There are many business expenses that may qualify for deduction. Other expenses, such as start-up costs, business assets, and improvements, must be capitalized, meaning that you can deduct a portion of the expense over a period of years. See the IRS information on deducting businesses expenses for more details.
Filing taxes for self-employment income can be a complex task, and it is wise to seek the guidance of a knowledgeable professional to ensure that you are meeting all of your tax obligations as well as claiming all of the deductions to which you are entitled. Contact Boelman Shaw Capital Partners in Des Moines to schedule an appointment with one of our experienced tax and financial planning professionals. You can also call us at 515-225-1185
Material discussed herewith is meant for general illustration and/or informational purposes only, please note that individual situations can vary. Therefore, the information should be relied upon when coordinated with individual professional advice.