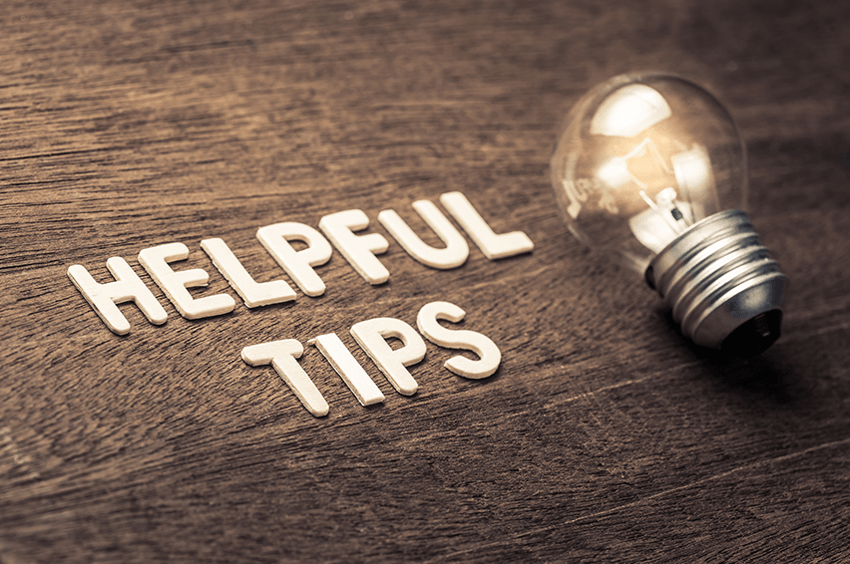 Boelman Shaw Capital Partners in Des Moines offers this advice for preparing your 2013 taxes.
1. Organize early.
The more organized your tax documents, the better able you are to report accurately and claim all of the tax advantages that are available to you. Prepare early by sorting the documents you currently have on hand, such as documentation of deductible expenditures and receipts for items that qualify you for tax credits. When the rest of your documents arrive around late January, you will be ready to get started.
2. Recognize the importance of tax planning.
Tax planning is most effective when you do it year-round, but there may still be some ways you can manage your finances to reduce your 2013 taxes. Consult with a tax professional to determine how you can best manage your assets between now and the end of the tax year to minimize your tax liability.
3. File on time, or at least file a timely extension.
Filing your taxes late may increase your chances of an audit and subject you to fines. Although you must pay any taxes you owe by the April 15 deadline, filing an extension gives you an extra six months to organize your documents and avoid late filing penalties.
4. Report all of your income.
The IRS takes failure to report income very seriously. Unlike small miscalculations in deductions, which generally incur a modest penalty, misrepresentation of income can subject a filer to criminal penalties. If you have unintentionally omitted income on a previous return, file an amended return using Form 1040X as soon as possible.
5. Maximize deductions.
Even if you have not benefitted from itemizing your deductions in the past, take the time to complete a Schedule A. As your financial picture and the tax code change from year to year, so may the best way to calculate your taxes. Common deductions include health care, state and local taxes on income, real estate, or personal property, sales tax, mortgage and student loan interest, charitable donations, job search expenses, and the home office deduction.
6. Take full advantage of all available tax credits.
Because they directly offset any tax that you owe, tax credits are even more valuable than deductions, which merely reduce your taxable income. Make sure you educate yourself about any credits for which you might be eligible. Consider energy efficiency tax credits, the Earned Income Tax Credit (EITC), and the adoption credit. Ask your professional tax advisor about other credits for which you may qualify.
7. Make full use of your tax-advantaged retirement accounts.
Maximizing your contributions to a traditional 401(k) or an IRA will reduce your taxable income while accelerating the growth of your funds available for retirement. Speak with a qualified tax advisor about whether traditional or Roth versions of these accounts make the most sense for you, based on your current and projected tax brackets. Roth contributions are not tax deductible, but distributions in retirement from a Roth account are tax-free.
8. If your tax return is anything other than simple and straightforward, consult a professional.
The tax code has changed dramatically over the past few years. A qualified tax professional will keep abreast of the changing laws and give you the most informed advice about how to minimize your tax liability while fully complying with your legal obligations. Be aware that not all tax "professionals" are equal. Learn how to choose wisely in our posts, 8 Tips for Choosing a Tax Preparer in Des Moines and What You Should Know About Tax Return Preparers.
Boelman Shaw Capital Partners offers our Des Moines area clients professional tax advice, including tax preparation, planning, and IRS representation. We also provide retirement and education planning, insurance, estate planning, and business services. This uncommon combination of financial services enables us to develop a more complete understanding of your overall financial picture than ordinary tax preparation professionals. Contact our office today for comprehensive tax advice to make the most of your hard-earned money.
Material discussed herewith is meant for general illustration and/or informational purposes only, please note that individual situations can vary. Therefore, the information should be relied upon when coordinated with individual professional advice.