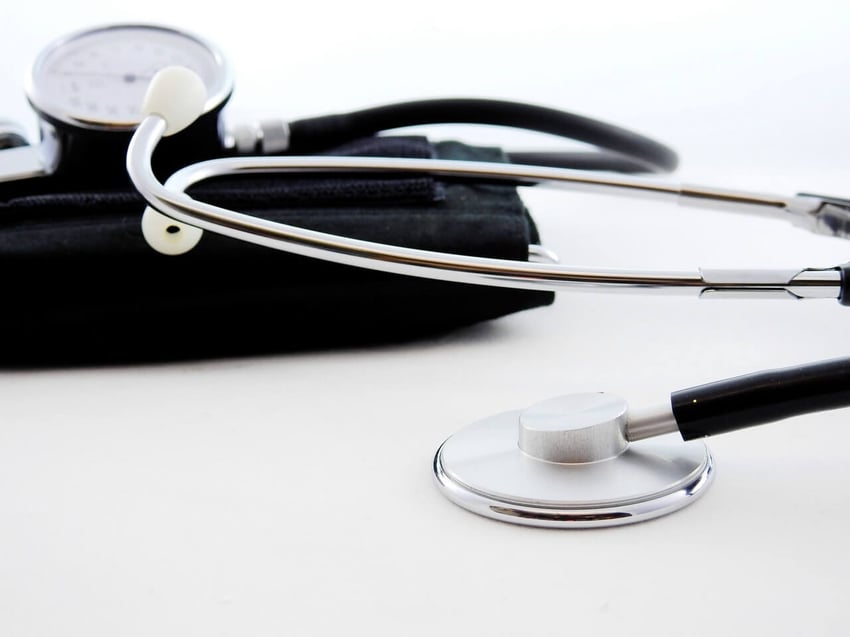 Due in part to the changes made by the Affordable Care Act, this tax season is one of the most complicated in history, according to IRS Commissioner John Koskinen. For most taxpayers, the only additional requirement this year will be to check a box indicating that they and everyone else on their tax return had qualifying health care coverage for all of 2014. There are three categories of filers, however, for whom the process will be more complex.
If you purchased health insurance through the Marketplace, you may be eligible for a tax credit.
Individuals and families who have obtained coverage through the Marketplace and whose household income is less than four times the federal poverty level may be eligible for a refundable tax credit. Refundable credits can be especially valuable because they have the potential to reduce tax liability below zero, resulting in a refund even when no tax has been paid.
When enrolling through the Marketplace, you may choose to either have your estimated tax credit paid directly to your insurance company to reduce your monthly premiums or to wait and claim the entire credit on your tax return. Whichever you choose, you will file Form 8962 (Premium Tax Credit) with your tax return to calculate and claim the credit. If advance payments were sent to your insurance company, then you will need to reconcile the advance payments with the credit you are entitled to claim. If your actual credit is larger than the sum of the advance payments, then you will get the difference refunded to you. If however, your estimated credit exceeded what you are actually entitled to claim (for example, if you earned more in 2014 than you expected), then you will need to repay the difference.
The good news for those who will have to end up paying back some of the advance payments made to their insurance companies is that the IRS has decided not to enforce penalties against taxpayers who, as a result of overestimated advance payments, are unable to pay their full tax liability by April 15 (as long as they are otherwise current with their filing and payment obligations). According to IRS Notice 2015-9, interest will still accrue, but penalties will be waived as long as the balance is paid by April 15, 2016. However, because the IRS generally assesses penalties automatically, it is likely that many taxpayers will have to respond to a notice of assessment by claiming relief under this provision.
If you did not have health coverage for 2014, you may qualify for an exemption.
Although the Affordable Care Act imposes a tax penalty for those who do not obtain health insurance, many Americans qualify for exemptions to this rule. The most common exemptions will be for partial-year coverage, unavailability of affordable coverage, and various forms of hardship. Those who enrolled in the Marketplace by May 1, 2014 or who were uninsured for less than three consecutive months during the year are eligible, as are those who would have to pay a minimum of 8% of their income for any qualifying plan. To claim an exemption, you must file Form 8965. Visit healthcare.gov for more information about exemptions to the penalty.
If you did not have health coverage in 2014 and do not qualify for an exemption, you will have to pay a penalty.
You will need to file Form 8965 to establish whether you are eligible for an exemption. If you are not eligible, you will use the shared responsibility payment worksheet included in the instructions to that form to calculate your penalty. Although a prevalent misconception persists that the 2014 penalty is a mere $95, that is, in fact, the minimum penalty for failure to carry health insurance. The penalty is actually $95 or 1% of income, whichever is greater, up to a limit of $2448 for 2014. Penalties will increase over the next 2 years, to $325 or 2% of income in 2015 and $695 or 2.5% in 2016.
If you fall into any the categories of taxpayers who will have additional filing obligations for 2014, this is not a year to do your own taxes. Contact our Des Moines office today to schedule your tax appointment, and let us navigate the new rules and handle the paperwork for you.
Sources:
http://www.cbsnews.com/news/obamacare-tax-implications/
http://www.npr.org/blogs/health/2015/01/21/377685883/tax-preparers-get-ready-to-be-bearers-of-bad-news-about-health-law
http://www.irs.gov/Affordable-Care-Act
http://www.accountingtoday.com/news/irs-watch/irs-offers-penalty-relief-for-overpayment-of-obamacare-tax-credits-73441-1.html
Material discussed herein is meant for general illustration and/or informational purposes only. Because individual situations will vary, the information shared here should be used in conjunction with individual professional advice.