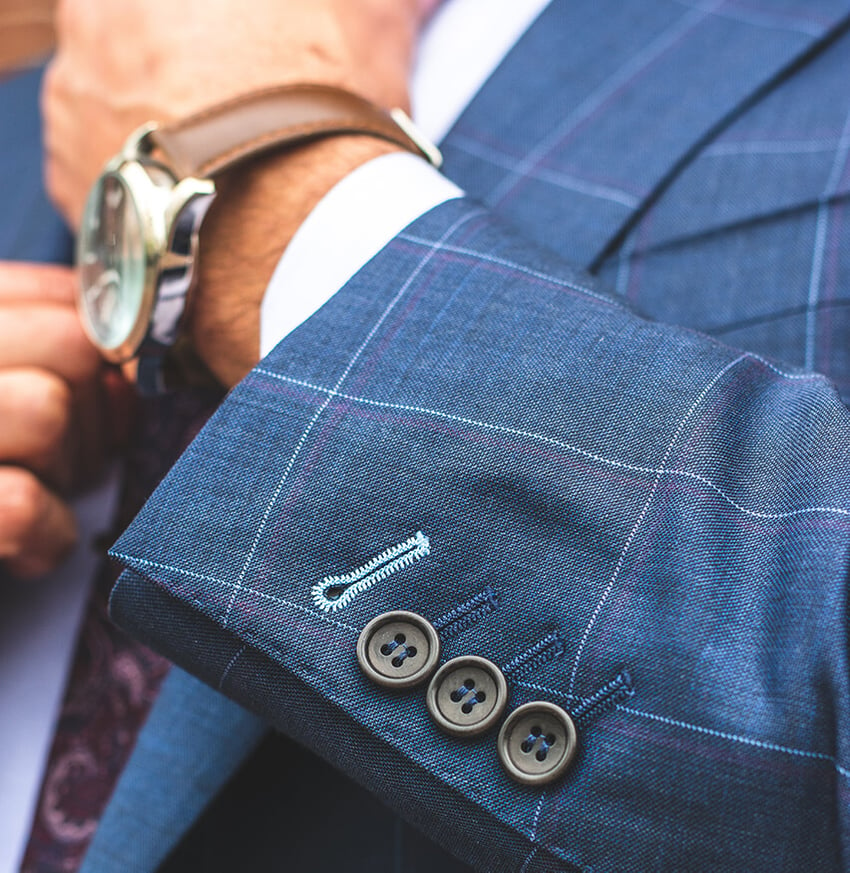 As a small business owner, there are a lot of demands for your time. Some of these make you money, but administrative tasks do not. Payroll administration can eat up a lot of your valuable time, and mistakes can be costly. Entrusting this task to a professional can save you time, money, and stress. Contact our Des Moines office to talk with us about professional payroll services for your business.
Why Boelman Shaw?
Boelman Shaw offers what you need for your business payroll. Our service is…
Personal
We will take the time get to know your business so we can provide you the most effective possible service. We believe in building personal relationships with our clients. A representative in our Des Moines office will work directly with you, answering your questions and addressing any issues that arise. Communicate with us in whatever way works best for you – phone, fax, email, or Internet. We will work with the way your business operates to make our communications as efficient as possible.
Comprehensive
Because we offer comprehensive financial services, we can integrate all of your payroll and tax information. This allows us to develop a detailed understanding your business and personal finances to give you the best possible advice and to be proactive in helping you plan for the next tax season.
Professional
Get the peace of mind that comes with having a professional ensure your compliance with tax codes. With constantly changing tax law, merely keeping up with understanding your responsibilities takes considerable time. Relax and be confident that you are meeting all of your payroll tax obligations when you use our business payroll services. We will make sure your deposits are made on time and that all paperwork is filled out accurately.
Cost-effective
Using a professional payroll service is cost effective. Payroll professionals can get the job done more quickly and effectively because we have the expertise and technology to streamline the process. Not only will we free up your and your employees' time to devote to growing your business and focusing on higher-value work, but we will also protect you from costly errors. Late tax deposits are penalized at 10%, and Business Week estimates that 40% of small businesses end up paying a penalty for improperly filing their payroll taxes!
Good for productivity
Keep your employees happy and productive. Paycheck errors take time to resolve and can interfere with worker productivity. We will ensure that your staff is paid accurately and on time so you and they can focus on the work at hand – making your business successful!
Trust the professionals at Boelman Shaw to take care of all of your payroll administration needs. Contact our Des Moines office today to discuss how we can meet your business payroll service needs.
Material discussed herewith is meant for general illustration and/or informational purposes only, please note that individual situations can vary. Therefore, the information should be relied upon when coordinated with individual professional advice.