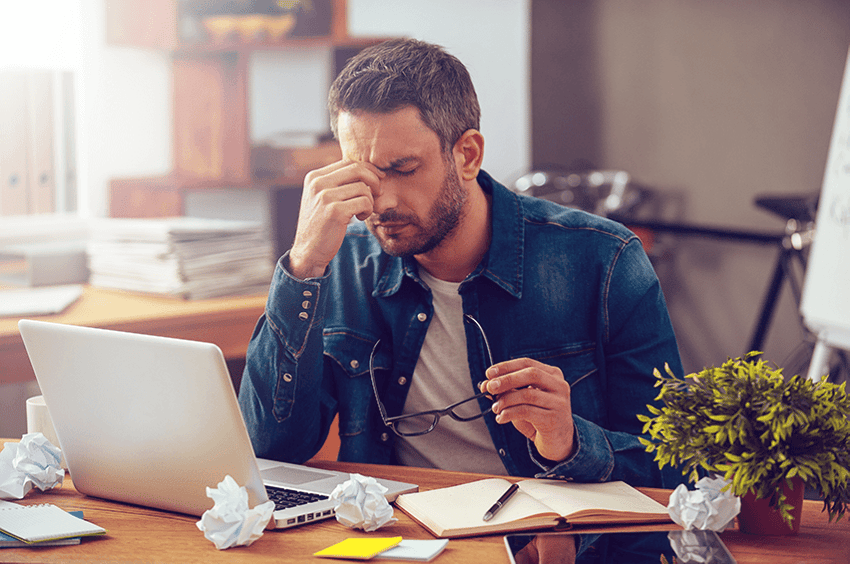 Whether you should enlist professional tax services for preparation of your 2013 tax return or prepare the forms yourself depends largely upon the complexity of your return and the amount of time you are willing dedicate to completing the task yourself. Consider the factors below when deciding whether hiring a professional is the best choice for you. If you decide to go with a professional in Des Moines, consider Boelman Shaw Capital Partners. Dave Boelman and Jason Shaw are CPAs with nearly 20 years of experience. We provide professional tax planning, preparation, and IRS representation.
Simple Returns
For a single person with a simple and straightforward tax picture, self-preparation can make a lot of sense. It is not worth the cost of hiring a professional preparer to simply plug numbers into a spreadsheet. The widespread availability of tax preparation software makes it easy to minimize basic mistakes, and the time burden of a 1040A or 1040EZ is not particularly onerous.
More Complex Returns
If, on the other hand, you itemize deductions, own a business, or have other factors that complicate your filing process, preparing your own taxes can take up a great deal of your time. The IRS posted the chart below on its website in reference to filing 2012 returns.
Estimated Average Taxpayer Burden for Individuals by Activity
Average Time Burden (Hours)
Primary Form Filed or

Type of Taxpayer

Percentage

of Returns

Total

Time*

Record

Keeping

Tax

Planning

Form

Completion and Submission

All

Other

Average

Cost

(Dollars)**

All taxpayers
100
13
6
2
4
1
$210
Primary forms filed
1040
69
16
8
2
4
1
270
1040A
19
7
3
1
3
1
90
1040EZ
12
4
1
***
2
1
40
Type of taxpayer
Nonbusiness****
70
8
3
1
3
1
120
Business****
30
23
13
3
6
1
420
*Detail may not add to total time due to rounding. **Dollars rounded to the nearest $10. ***Rounds to less than one dollar. ****You are considered a "business" filer if you file one or more of the following with Form 1040: Schedule C, C-EZ, E, or F or Form 2106 or 2106-EZ. You are considered a "nonbusiness" filer if you did not file any of those schedules or forms with Form 1040 or if you file Form 1040A or 1040EZ.

As you can see, the IRS estimated the total time to file an average 1040 at 16 hours for that year, including record keeping, planning, and form completion. MSN Money reported an IRS estimate of 22 hours to prepare and submit the average 1040 form for tax year 2011, 32 hours if a Schedule C or Schedule E would be included. If your return is anything but very simple and straightforward, you may have to dedicate 40% to 80% of your work week to completing it yourself.

Even if you are willing to dedicate the time necessary to completing your taxes yourself, it is wise to consult a professional if you have any questions at all about what you must report, how to report it, or what deductions or credits you are entitled to claim. With our constantly evolving tax code, the answers to those kinds of questions can be elusive. Forbes magazine reported in January of this year that Congress had made nearly 5000 tax law changes 2001. A professional tax preparer can help you sort through the legal labyrinth of modern tax code and understand your tax obligations and your benefits. Having a qualified professional on your side to clarify legal gray areas can make professional tax services well worth the cost, as you can save money both by ensuring that you claim all of the benefits to which are entitled and by avoiding the penalties involved with errors you might make in your own favor. If you hire a professional who offers tax planning as well as preparation, you gain the added benefit of advice on structuring your finances in ways that can minimize your tax obligation in future years.
Know Your Professional
If you decide that using a professional tax service is the best choice for you this year, research the professionals you are considering to ensure that they are knowledgeable and competent. At the very least, your preparer should have a Preparer Tax Identification Number. Look into the preparer's education and professional history. For more information on choosing a tax services professional, see our blog, "8 Tips for Choosing a Tax Preparer in Des Moines."
Material discussed herewith is meant for general illustration and/or informational purposes only, please note that individual situations can vary. Therefore, the information should be relied upon when coordinated with individual professional advice.