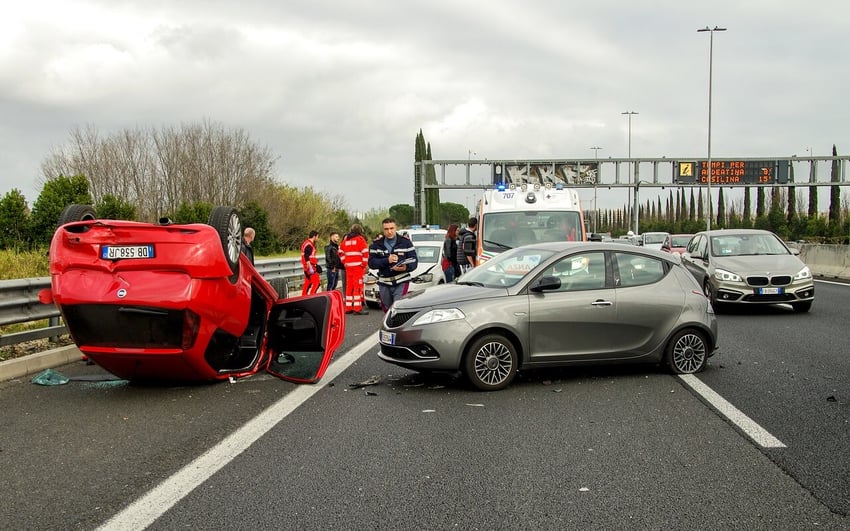 Insurance planning is a key aspect of any sound financial strategy. An experienced insurance services professional can help you assess your risks and mitigate them with smart insurance choices. Before you contact any particular insurance company directly, you should consider the various types of insurance you may need and strategize with a qualified insurance services professional to develop a package that minimizes both cost and risk of loss.
Boelman Shaw's insurance services professionals in Des Moines will help match your individual risk picture with the right insurance for your needs. We pride ourselves on developing personal relationships with our clients and gaining a thorough understanding of the many factors that they must consider in making fully informed and intelligent insurance choices. The types of insurance that most clients find indispensible are auto, health, and life.
Auto Insurance
Although Iowa does not have a compulsory insurance law, it does require drivers to demonstrate immediate financial responsibility following an accident. By far, the easiest way to do this is to produce proof of liability coverage. If a driver is involved in an auto accident and fails to show immediate financial responsibility, the law provides for suspension of driving and registration privileges. This makes liability insurance the most important type of auto insurance to carry. It ensures that you are able to pay for any damage you cause to others in case of an accident. Although the law requires that all drivers be financially responsible for accidents they cause, it does not always play out that way in fact. For this reason, many drivers also carryuninsured/underinsured driver protection, in case another at-fault driver causes damage and is unable to pay.
Because we tend to rely heavily on our cars, and repairs can be expensive, most drivers also want coverage for their own vehicles. Collision insurance covers your vehicle in case of an accident, and comprehensive insurance extends that coverage to cases of theft, weather damage, or animal collision. It is also possible to purchase personal injury protection, which covers you, your passengers, and any authorized driver of your car in case of injuries sustained in an accident. Depending on the health insurance that you and those who use your vehicle carry, this may or may not be an important component of your auto plan.
Health Insurance
Even if you are young and healthy, a health insurance policy is not only a good idea, but beginning January 1, 2014, it also will be required by law. Unexpected events happen to everyone, and when those events include serious illness or injury, the economic consequences can be devastating. Don't risk your financial security by neglecting to carry appropriate health insurance. The insurance professionals at Boelman Shaw can help you navigate the different types of health insurance plans available, includingHMOs, PPOs, HSAs, POS plans, and indemnity plans, and find the option best fits your budget and your health care needs.
Life Insurance
With the many types of life insurance available, most people can use guidance in choosing the right type and amount of coverage. We can help you determine whether you would benefit most from term life coverage, the simplest form of life insurance, which simply pays a set amount to your beneficiary if you die within the term of the policy, or from a permanent insurance plan that includes an investment component, such as whole, universal, or variable life policies. We will explain the subtle differences among these types of policies and assist you in pinpointing the plan that will best fit your budget and risk picture.
Material discussed herewith is meant for general illustration and/or informational purposes only, please note that individual situations can vary. Therefore, the information should be relied upon when coordinated with individual professional advice.