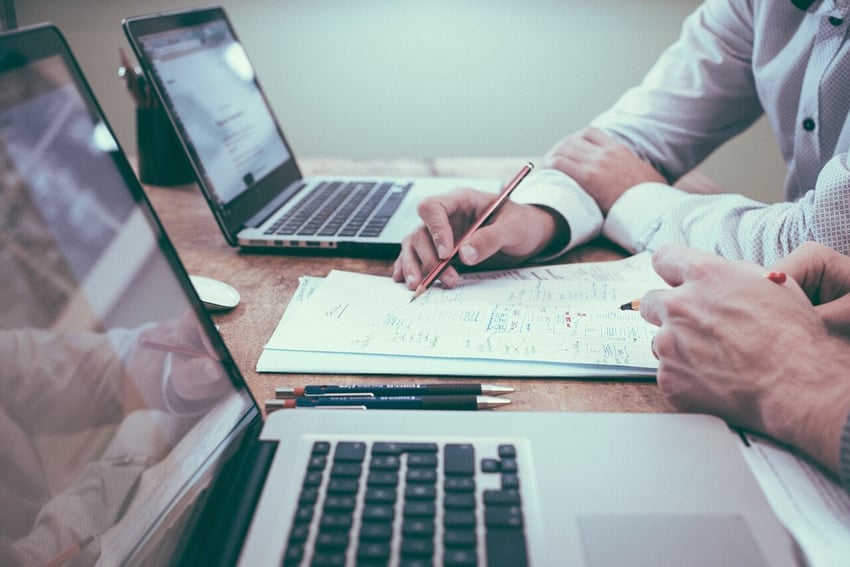 We all have financial goals, but few have the tools necessary to effectively realize them. Understanding how to create a realistic plan to meet financial goals requires a detailed understanding of the broad spectrum of financial planning and investment options that are available. Getting the assistance of a knowledgeable professional can help you clarify your goals and put a plan in motion that places them within your reach.
What Type of Financial Professional Should I Choose?
Choosing a financial professional is not a simple task in itself. They come in a variety of titles, such as financial advisor, financial planner, investment consultant, or wealth manager. Many of these titles do not require specific training, experience, or licensure, so ask before you hire about the particular qualifications of these financial professionals.
Broker
Brokers must demonstrate knowledge by passing exams and be registered with the SEC. Brokers earn their money through commissions, which incentivizes them to sell products to their clients. The law requires brokers to provide clients "suitable" advice, but this is not the same as requiring them to act in the client's best interest or to provide the best advice possible. It is wise to be cautious of taking advice that can be influenced by the advisor's personal self-interest.
Investment advisor
On the other hand, investment advisors are legally obligated to put their clients' financial interests above their own. They are paid either a flat fee or one based on the assets they are managing. Like brokers, investment advisors are required to demonstrate knowledge on exams and be registered with the SEC or state securities regulator.
Financial planner
Financial planners offer a broader range of services that encompass more of a client's financial picture and may include tax, investments, savings, insurance, and estate planning. A financial planner should assess your current financial situation and ask questions about your goals. From here, this type of financial professional can help you craft an individualized plan that works with your needs, goals, budget, and time horizon. Some financial planners are paid on commission, but the Certified Financial Planners Board of Standards mandates that Certified Financial Planners (CFPs) place their clients' financial interests ahead of their own. Nonetheless, hiring an independent CFP who does not earn commission removes the financial incentive to a CFP to push a particular product that may not be the best fit for you.
What Can I Gain from Professional Financial Advice?
If you work with a financial planner who offers a wide range of services, you can get a lot of professional help with structuring a comprehensive financial strategy. By understanding your goals and your current financial picture, a financial planner may be able to provide expert advise about several different aspects of your plan, including
Clarifying your goals, risk tolerance, and time horizons
Deciding how much of your budget you should allocate to which financial goals
What types of saving or investment options best fit your goals, means, risk tolerance, and time horizon
Realistic expectations for return on your investments
The costs and structures of various financial products
Asset allocation and diversification
Tax planning
Estate planning
Insurance needs
Boelman Shaw Capital Partners offers a full range of financial consulting services, including tax, savings and investments, insurance, and business services. The breadth of our practice allows us to get a more complete picture of each client's unique financial situation and devise a comprehensive plan to meet his or her goals.
Material discussed herein is meant for general illustration and/or informational purposes only. Because individual situations will vary, the information shared here should be used in conjunction with individual professional advice.