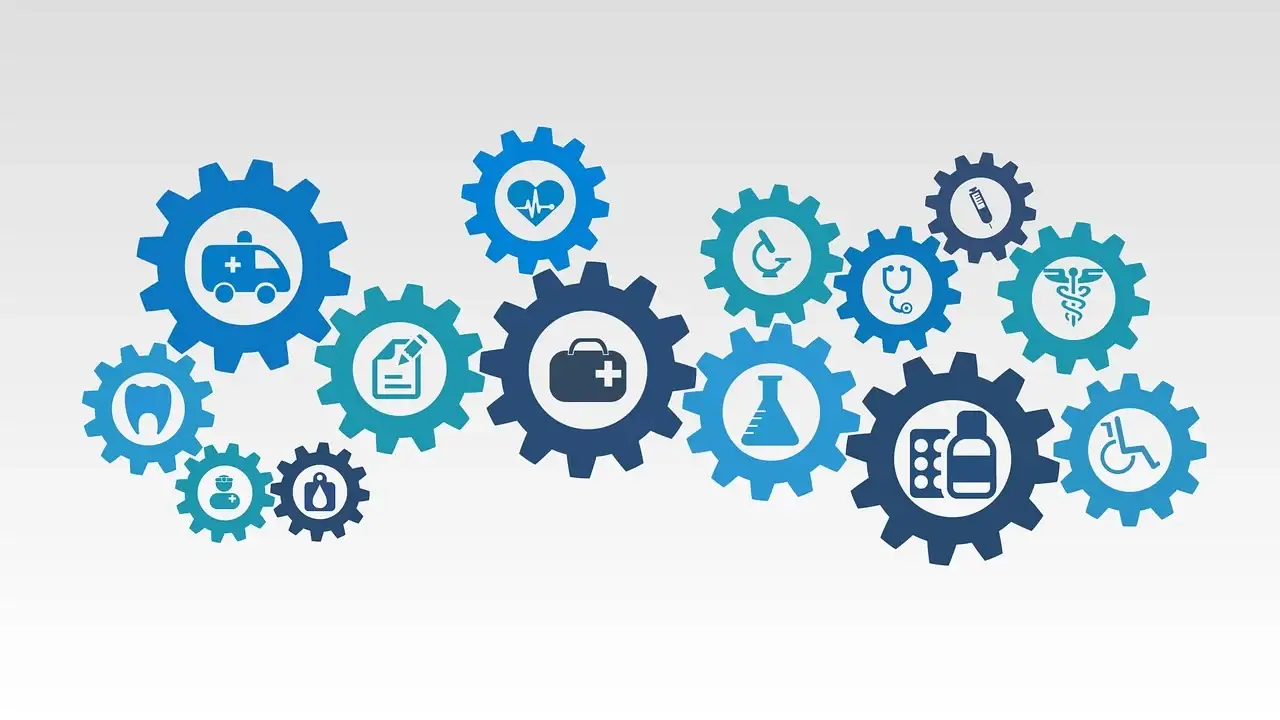 Although it is a cornerstone of any sound financial plan, insurance is an often undervalued aspect of financial planning. There are many reasons people fail to carry sufficient insurance. Choosing plans can be confusing, and consumers often misunderstand what types and levels of coverage their policies actually provide. There is also the natural tendency to not want to think about death, disability, and serious illness. Pretending risk does not exist, however, simply amplifies the consequences of unexpected events, allowing them to wreak unnecessary havoc on the finances. Health, life, disability, and long-term care insurance are tools available to protect your financial plan from the unexpected.
Health Insurance
The Affordable Care Act now requires most Americans to carry health insurance, but that is not the primary reason you should have a health policy. Even if you are young and healthy, you are not immune from injury or serious illness, and without adequate insurance, the effects of these events on your finances can be devastating. Because selecting a plan that fits your individual needs can be a complex process, it is wise to do so in consultation with an insurance professional. Choose an independent advisor who can present you with a wide variety of plans from different insurance providers.
Life Insurance
Life insurance comes in a variety of forms. A term life policy pays a predetermined sum to the beneficiary if the policyholder dies within the term. Level-term policies have a set premium and benefit amount throughout the term. Annual renewable term policies must be renewed annually, at which time the premium may change. Decreasing term plans provide a decreasing benefit amount over the term of the policy.
Universal and whole-life plans incorporate a cash value component. A portion of your premium is dedicated to investment. Depending on the policy, you may be able to use the cash portion in a variety of ways. A policy may allow holders to take loans or tax-free withdrawals, temporarily suspend premium payments, or increase their death benefits.
Each type of life insurance has its own risks and benefits. An insurance professional can help you choose one that fits your individual needs.
Disability Insurance
Most people severely underestimate the odds that they will lose income due to disability. According to Council for Disability Awareness, although 64% of wage earners believe they have a 2% or less chance of being disabled for 3 months or more during their working career, the odds are actually around 25%. Even among those who have disability insurance, it is often inadequate. Most workers rely on their employer's disability policy, which can have many qualifiers. It is common for these policies to pay out only if the holder is unable to work in any profession. Such policies are of no help to those who become disabled but can still perform tasks that earn significantly less than their current occupations.
Long-Term Care Insurance
If it is within your means to purchase a long-term care policy, it can provide you with some peace of mind. Long-term care can be incredibly expensive. A 2014 study by New York Life showed the average annual cost of skilled nursing care to be well over $83,000. It certainly makes sense to insure against such an astronomical potential cost. Unfortunately, long-term care policies have become increasingly rare and expensive. Furthermore, many policies come with serious restrictions, such as only covering care for a few years. Speak to an insurance professional about options that may fit your needs and budget.
Don't leave insurance out of your financial plan. The professionals at Boelman Shaw Tax & Financial Planning in Des Moines can help you select insurance coverage that suits your life and your financial goals. Contact us to discuss how we can help you mitigate the risks to your financial future.
Tax and accounting services provided through Boelman Shaw & Company, LLC. Advisory services provided through BSC Capital Partners, LLC a state of Iowa registered investment advisor.