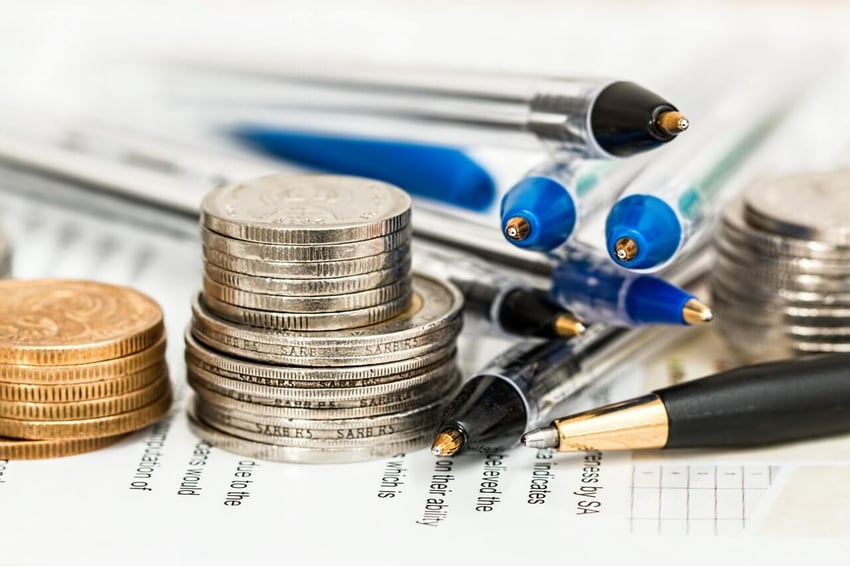 Many people at or near retirement age are advised to invest in annuities in order to guarantee an income stream in retirement. It is important for anyone considering purchasing an annuity to understand all of the costs and benefits involved. Before investing in an annuity, understand how it fits into your overall investment strategy, and compare it to other financial products that can serve the same goals. Seeking the advice of an independent financial advisor who is knowledgeable about investment planning is the best way to get clear, honest answers to your questions.
Immediate annuities are essentially forms of insurance that promise a guaranteed income stream for the term of the annuity, whether that be a period of years or the lifetime of the annuity holder or the joint lifetimes of the holder and spouse. They can be attractive to those nearing or at retirement age for precisely this reason.
An immediate fixed annuity involves the trade of a lump sum of money for a guaranteed stream of income. Unlike other types of investments, an annuity involves giving up access to that lump sum in exchange for the guaranteed income stream that the annuity provides over its term. Because the buyer gives up access to this principal, the payout rate of an annuity is not comparable to the rate of return on a different type of investment. The payout rate you receive from an immediate annuity includes the return of a portion of your initial investment, whereas with other types of investments, interest is earned in addition to maintaining rights to the principal.
Both fixed and variable immediate annuities are available. A variable annuity provides an income stream that can go up or down over time, depending upon market performance, and as such, they involve a higher degree of risk. Fixed annuities guarantee an established monthly income, which is generally not adjusted for inflation. Although inflation-adjusted fixed annuities are available, their costs tend to be high enough to negate the benefit of their annual cost-of-living adjustments.
Once you buy an immediate annuity, the lump sum you pay is gone, so it is not the best choice for someone who does not have sufficient savings set aside in case of unforeseen expenses. An immediate annuity is unnecessary, on the other hand, for those who already have sufficient retirement income from other sources to cover their bills. According to Forbes, this type of investment is best suited to those with sufficient savings but not enough income to last the rest of their lives.
Immediate fixed annuity fees are built into the income quote you receive from the insurance company and are based upon the amount you pay for the annuity, its term, whether the rate is variable or fixed, and, in the case of a lifetime annuity, your life expectancy. When comparing annuity rates, keep in mind that the highest guaranteed income is not necessarily the best deal. An insurance company's guarantee is dependent upon its financial strength, so also pay attention to the industry ratings of any insurance company from which you consider purchasing an annuity.
Variable annuities can carry a number of fees, and it is important to understand their impact on your investment before you buy. Fees can include a mortality expense, charged if you elect a death benefit for you annuity, investment fees, administrative fees, and the costs of additional riders the insurance company may offer.
Because annuities are complex products, and because they are often high earners for professionals who sell financial products on a commission basis, it is important to thoroughly research your choices before buying. Consult an knowledgeable and independent financial advisor, such as those at Boelman Shaw Capital Partners in Des Moines, to determine whether an annuity is a sound part of your overall investment strategy.
Material discussed herein is meant for general illustration and/or informational purposes only. Because individual situations will vary, the information shared here should be used in conjunction with individual professional advice.