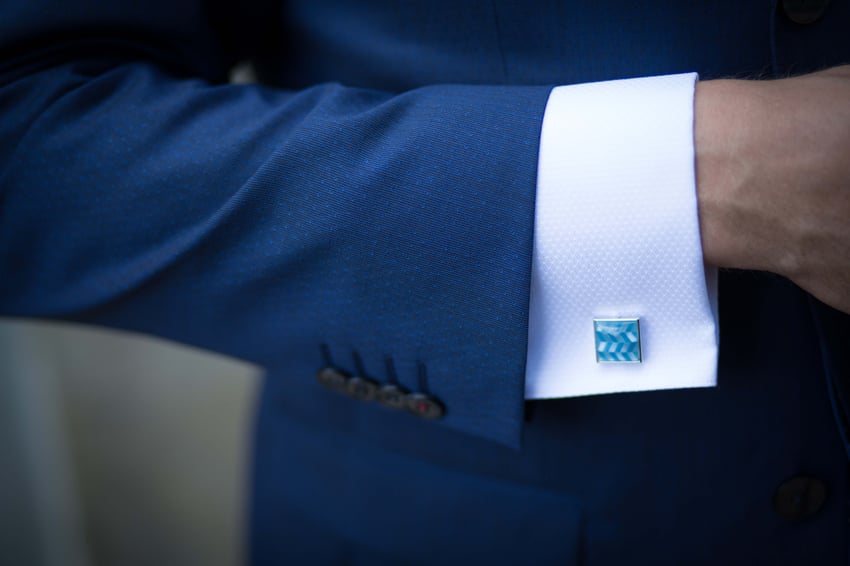 Because making wise investments is a complex task, most people turn to a professional for well-informed advice. With so many different types of financial professionals competing for your business, it is important to understand the key differences between the types of professionals who offer guidance. The various titles you may encounter suggest different levels of education, training, and experience. They may also indicate how the professional is paid, which should be of keen interest to anyone seeking the best possible advice.
Professionals may use the titles financial analyst, financial advisor, financial consultant, financial planner, investment consultant, and wealth manager without any specific professional designation, experience, or training. Be sure to inquire individually about the specific qualifications of these professionals.
Professionals calling themselves brokers or investment advisors are required by law to possess a certain level of knowledge and to be registered with a regulatory agency. There are, however, important differences between these designations.
Brokers
A broker, also called a registered representative, is a regulated professional. Brokers are required to pass required examinations and be registered with the SEC. The broker works for a broker/dealer firm, which pays commissions to the broker based on sales. This means that the broker's financial motivation is to sell products. Brokers are required by law to provide "suitable" advice to investors. This is not the same, however, as a requirement to provide the best possible advice or to act in a client's best interest. Brokers have no fiduciary duty to investors and may have financial incentive to push products that may not be the best choices available to their clients.
Investment Advisors
The designation "investment advisor" includes asset managers, investment counselors, investment managers, portfolio managers, and wealth managers. The advisor is paid either a flat fee or a fee based on the assets under management. There is no financial incentive for the advisor to sell products. An advisor's livelihood depends upon building trust and confidence with clients, so the motivation is to help clients succeed. Furthermore, the Supreme Court has determined that investment advisors have a fiduciary duty to their clients, which means that they are legally obligated to put clients' financial interests above their own. Advisors must pass exams similar to those required of brokers, and they must be registered with the SEC or state securities regulator.
Financial Planners
The task of a financial planner is to assess clients' current financial status and develop plans to meet short- and long-term financial goals. Financial planners often have one or more specialties, which may include tax planning, risk management, asset allocation, insurance, retirement planning, or estate planning. Use of the title financial planner does not require specific training or licensing, however, the Certified Financial Planners Board of Standards requires that Certified Financial Planners (CFPs) demonstrate their knowledge through extensive exams and complete annual continuing education. CFPs may charge either by fee or by commission. Unlike brokers, however, even commission-based CFPs have certain fiduciary responsibilities toward their clients. The CFP Board states in its Standards of Professional Conduct that "a certificant shall at all times place the interest of the client ahead of his or her own."
Any time you place your trust and your financial future in the hands of a professional, understanding their qualifications and financial motivations is of key importance. Always inquire about professional designations, training, and fee structures. You can also contact the issuing organization of the professional's credentials to confirm that the professional earned the designation claimed and that he or she is in good standing.
Material discussed herewith is meant for general illustration and/or informational purposes only, please note that individual situations can vary. Therefore, the information should be relied upon when coordinated with individual professional advice.